Blog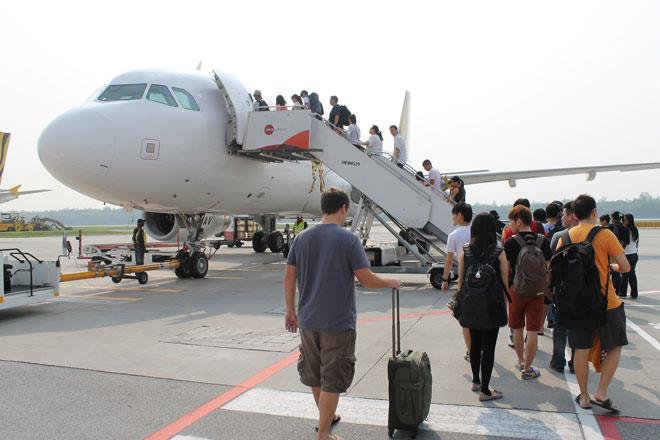 Repatriation of stranded passengers at the beginning of the COVID-19 lockdown
Like all Foreign Ministries, in France we do have a dedicated unit for citizens traveling or living abroad.
When the Corona-Crisis became evident and countries were reducing transport connectivity, we reacted rapidly to avoid clients being stranded in destinations. With the other French tour operators, , we successfully managed the orderly return most of the 23.000 Package Travel clients spread all over the world.

However, in different places some clients were stuck in complicated situations. This is where the cooperation of tour-operators and the French Foreign Ministry proved its virtue: via the network of the French Embassies additional flight capacities were organized to assure the safe return of French and other European citizens.


Jürgen Bachmann - SETO
Back