Blog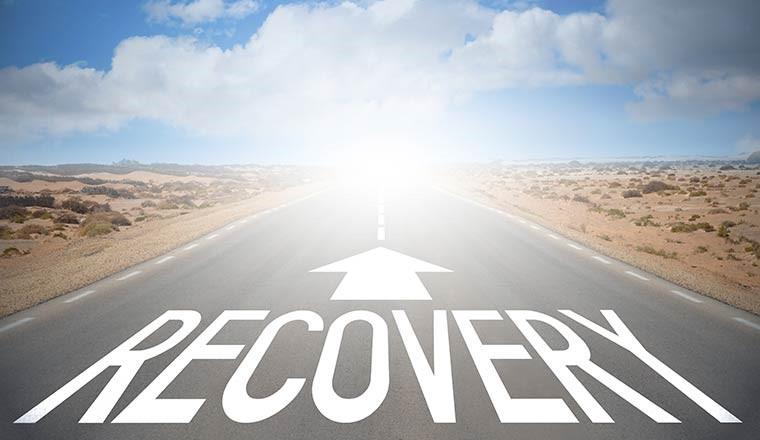 Recovery will take time and is impossible without Government's support
Compared to most of the European countries, the health situation in Israel is very good thanks to the vast and early vaccination activity. Yet, the figures for incoming and outcoming tourism are as bad as in the worst phase of the Covid-19 pandemic.
To put it clear, travel companies are not better off today than in Spring last year as there is no business at all. For instance, in March 2019, approximately 800,000 people flew in and flew out versus 0nly 50,000 in and 80,000 out in March 2021. the explanation for the incoming tourism freeze is simple: the government wants to keep the health situation as it is and therefore doesn't authorise any tourists to come in. For the low numbers of outgoing there is an accumulation of reasons: airport limitation on capacity, too many tests and procedure, big parts of the world still being closed, fear from the virus etc.…
Because the indicators (contamination, hospitalization, rollout of vaccines…) are going in the right direction, all the different sectors are restarting their activities again: shops, restaurants, attractions, cinemas, theatres are all open… under some conditions however. As a result the tourism sector is facing difficulties in a context . In that context, the suspension of the support of the government at the end of June is catastrophic for businesses and their employees. The latter will have to go back to work, but with such low outgoing and incoming numbers there will be no will be no activitiy. Companies will have to make redundant many of them, sometimes the most competent but the most costly.
Not only this is not fair for those companies and people but will jeopardise the restart of the tourism-related activities. It is therefore extremely necessary that the government's support continues for at least a few more months. The tourism sector was the first to be hit by the pandemic, it will be the last to restart.

ITTAA, Israel
Back