Blog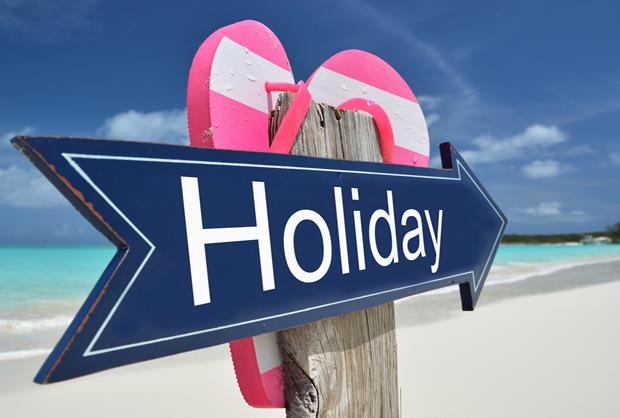 Covid-19, political decisions and the consequences - a look back and ahead
As in many other countries in Europe, German travel agents and tour operators are suffering the general uncertainty regarding the covid-19 travel restrictions in the tourism industry.

Having no guarantee from the government about the time the travel industry will be able to restart fully and no predictability on the mid-term developments, neither travel agents nor tour operators have enough guarantee to sustainably resume their activities.

Nevertheless, summer sales have picked up significantly this year. We see that people want to go on vacation again. Cumulative turnover in summer 2021 even doubled compared to summer 2020. However, the figures are still far below in comparison to a "normal summer". Compared to the pre-Corona summer 2019, the tour operators and travel agencies were only able to book a little more than a third of the turnover (35 percent). After a minus of 80 percent in 2020 as a whole, this means another minus of 65 percent for the summer of 2021. Especially on long-haul routes, there are many destinations that cannot be visited for tourist purposes - this business is still idle.

Both travel agencies and tour operators and many other service providers in the travel industry therefore need help from the federal government beyond the end of the year. The still valid entry bans, quarantine regulations for travelers and other restrictions prevent normalization of business and thus normal and fair competition. Fortunately, thanks to the previous support from the federal government through bridging aid and short-time work benefits, we are not seeing massive travel agency deaths. Economically, however, as mentioned, the industry is still under enormous pressure. Therefore it is difficult to foresee how the whole year 2021 will altogether develop. The German travel industry expects - after a revenue loss of more than 80 percent in the entire past year - a drop in revenue for the year 2021 of probably more than 60 percent compared to 2019.

A lot of political decisions from German government had negative impact on the travel industry as well as on the consumer.. For example decisions on travel restrictions or entry regulations. Many of these decisions did not take into account the industry's actions to provide safe travels and accommodation to their clients. This led to uncertainty on all sides and people refrained from travelling.

At EU level, if positive steps towards more coordination between countries from the European Council can be noticed, we regret the national governments never implement these recommendations to make it a success for the benefits of all, citizens, travel companies and health institutions.
As far as travellers and customers are concerned, they often refrain from booking trips or holidays due to fear and/or lack of visibility of travel restrictions, which is a disaster for travel agencies and tour operators.

Nevertheless, after surveying German travel agencies about their current situation, DRV found that there is a certain confidence in the autumn holidays, and travel agents and tour operators hope they will be able to create bookings to typical destinations for German tourists (e.g. Greece, Turkey, Spain with the Canary Islands and Balearics, Tunisia). Thus, it means they still demonstrate optimism and they are confident the situation is going to improve.
Back