The European Travel Agents' and Tour Operators' Associations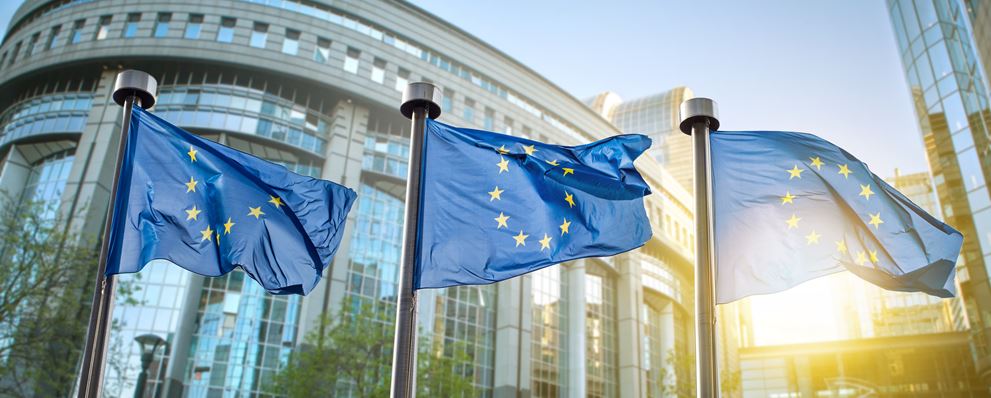 The European Travel Agents' and Tour Operators' Associations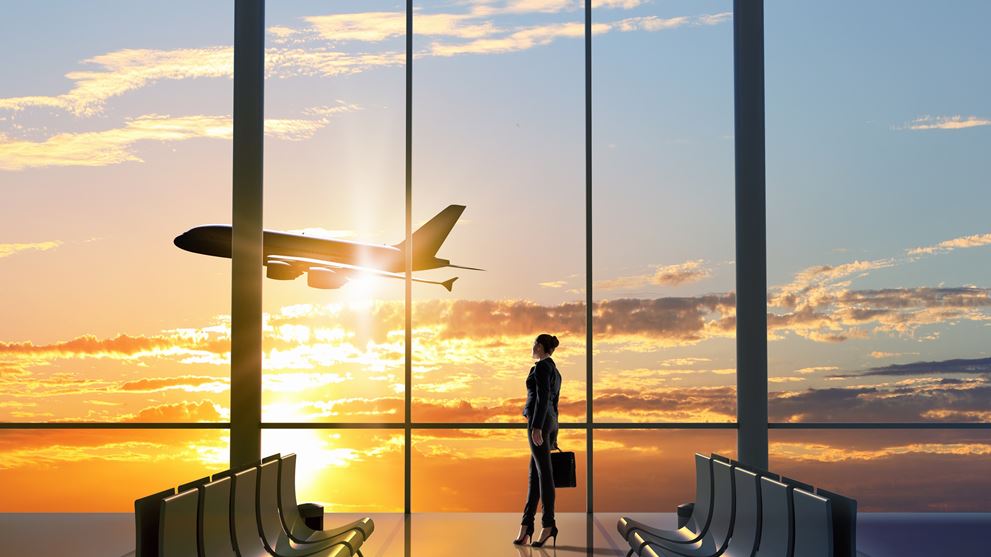 The European Travel Agents' and Tour Operators' Associations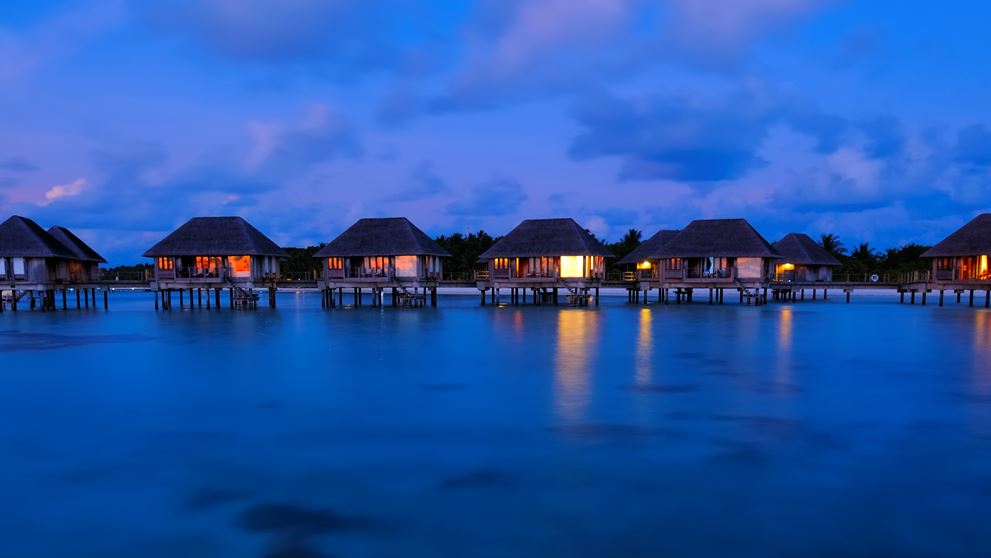 The European Travel Agents' and Tour Operators' Associations
The European Travel Agents' and Tour Operators' Associations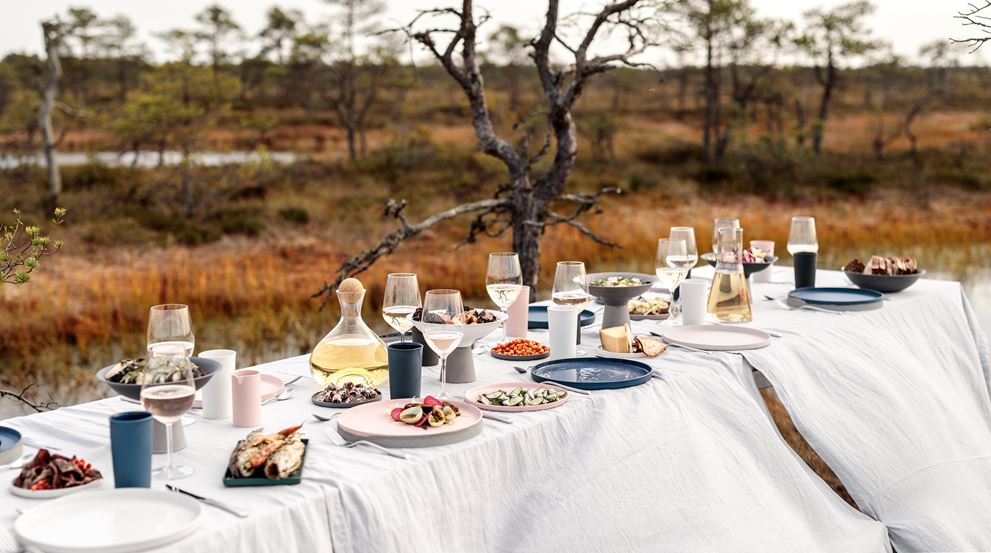 Latest news
21/09/2023 Air Belgium lets passengers and companies down: Failure to refund impacts customers and Travel Industry
The Belgian airline "Air Belgium" announced on Monday its decision to cease all passenger flights starting from 3 October 2023. While grappling with the fallout of this sudden announcement, passengers and travel companies are left in dismay as Air Belgium fails to process any refunds for the affected bookings in the IATA Billing and Settlement System. Once again, an airline stopped the refund process all the while travel agents are required to remit further monies for future flights that are already cancelled.
11/09/2023
Register Now for the Event "Empowering European Tour Operators for Sustainable Futures"
As the end of the EU-funded SUSTOUR project draws near, we remind interested stakeholders to register for the final hybrid event, "Empowering European Tour Operators for Sustainable Futures".
The event aims to present compelling sustainability stories, understand challenges, highlight key success factors, inspire other companies, exchange experiences, and celebrate the remarkable achievements of the SUSTOUR companies that have enrolled for the 1-year support programme financed by the EU COSME programme.
28/08/2023 Empowering European Tour Operators for Sustainable Futures
Final hybrid event of the SUSTOUR Project, Cascais, Portugal - 13-14 September 2023
The grand finale of the EU-COSME funded SUSTOUR project, an ambitious 3-year endeavour aimed at promoting sustainable practices within the European tourism industry, is set to take place on September 13th and 14th in Cascais, Portugal. The final event will showcase achievements and best practices of travel agents and tour operators who have successfully integrated sustainability into their business and operations.
Interested in sourcing sustainable products? Then these events are for you:
WEBINAR Climate Action and Tourism: Sourcing Sustainable Product, 3 October 2023
During this
webinar
we will explore with expert panellists from the European Commission, national tourism bodies and the private sector the wider context for sectoral transition from policy and support mechanisms to market and product developments.
VIVA Marketplace: The Sustainable tourism marketplace, 23 November 2023, online
VIVA Marketplace 2023
is a half-day online workshop serving those looking to source and promote more sustainable tourism products and services. It provides you with quick-fire introductory meetings between international buyers and European suppliers and destinations.
Travel agents & travel advisors support travelers before, during & after their trip!
Whether you are a business traveler or a leisure traveler you can always trust your travel agent
📌 Transparency
📌 Choice
📌 Convenience
📌 Advice
Watch our video for more information!

Interested in a tour operator sustainability management tool? Then join the SUSTOUR project
SUSTOUR is an EU-funded project that aims to foster the capacities and skills of tour operators (SME's) to implement training, management systems, standards and solutions, which will improve their sustainable management and performance and open up new market opportunities. Interested tour operators can sign up for free training material and reporting. They can also participate in the project and receive funding to help them through the certification process.
Preferred Destination 2023 - Greece
Greece - You will want to stay forever !
Greece is a fascinating year-round holiday destination in the Mediterranean. With its loving and hospitable locals, its stunning coastlines, beautiful islands, delicious cuisine, and high-quality tourism infrastructure offer memorable holidaying throughout the year. There is always more for the visitor to enjoy!

The new "Greece. A life-changing experience" campaign highlight the experiences one can live while on holiday in Greece – experiences that come from the untouched nature, the simplicity and authenticity of the country.

Holidays in Greece are not an always easy task... Steps to climb, sand to walk on, roosters to wake you up, hot sun, dirt roads, villages in the middle of nowhere, unusual tastes! But these "difficulties" arising from the untouched nature, simplicity and authenticity of the country are what make the vacation here, an unrepeatable life experience.

This is the side of Greece that the GNTO wants to promote this year, showing travelers that that Greece can still offer, through its people and nature, experiences beyond the classic ones, like tasting a crimson tomato washed in sea water, a path leading to the most hidden beach or a night at an island festival.

"Coming to Greece is not really a holiday… It's so much more! … It's a life-changing experience!"

Find out here or just...come to Greece this #summer and see for yourself!

#AllYouWantIsGreece #AlifechangingExperience #VisitGreece