The European Travel Agents' and Tour Operators' Associations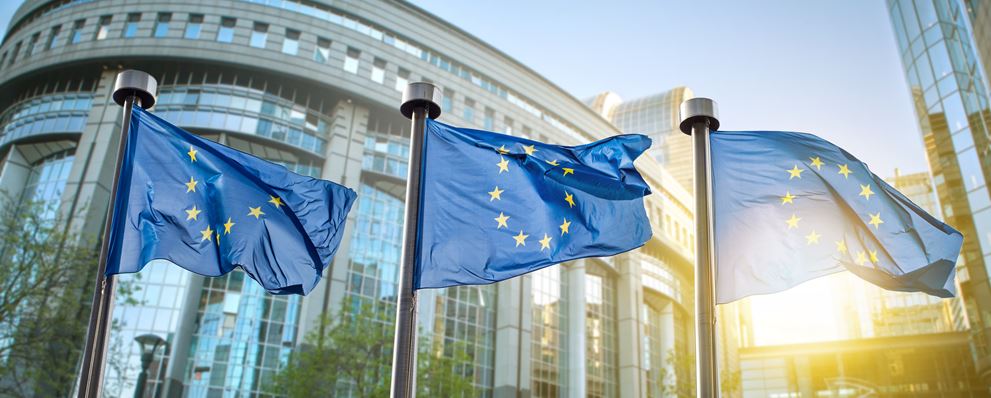 The European Travel Agents' and Tour Operators' Associations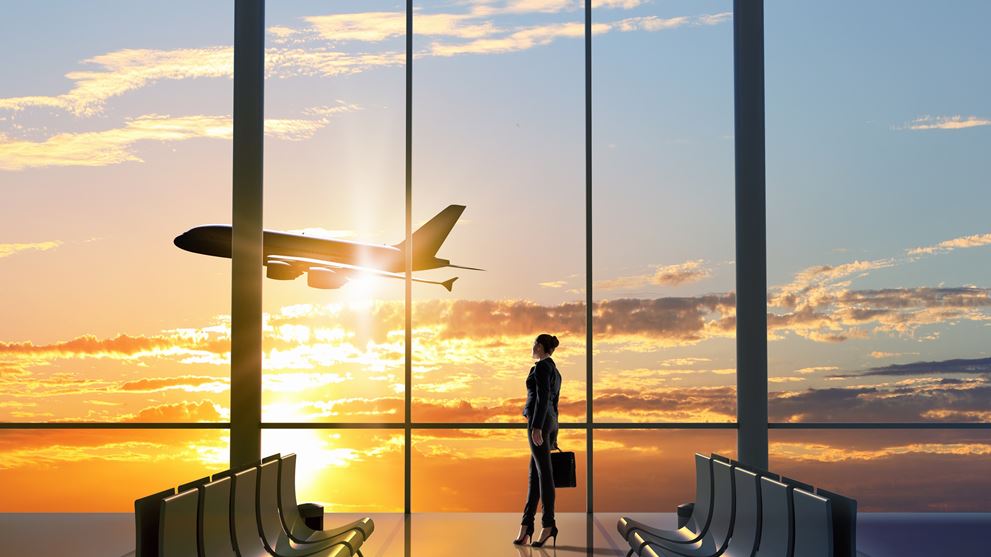 The European Travel Agents' and Tour Operators' Associations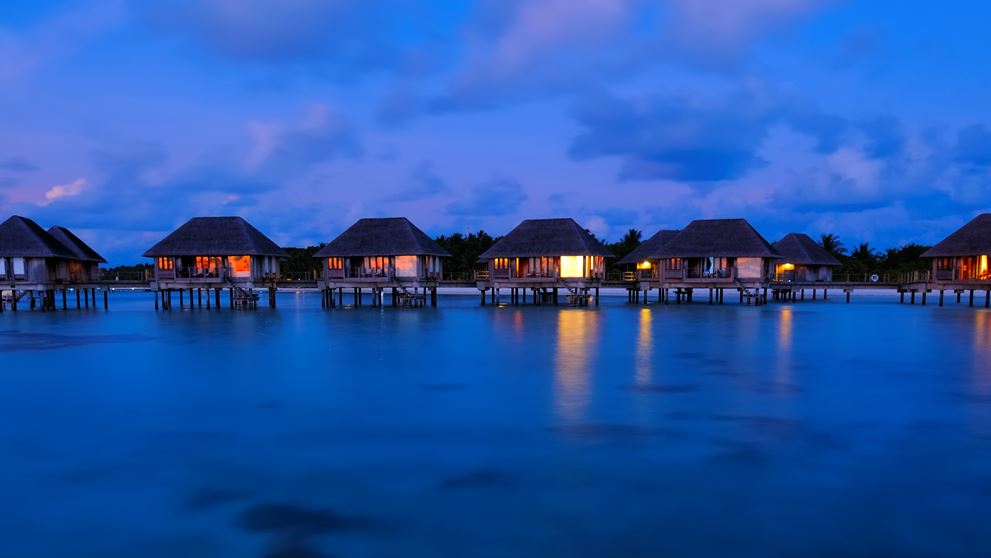 The European Travel Agents' and Tour Operators' Associations
The European Travel Agents' and Tour Operators' Associations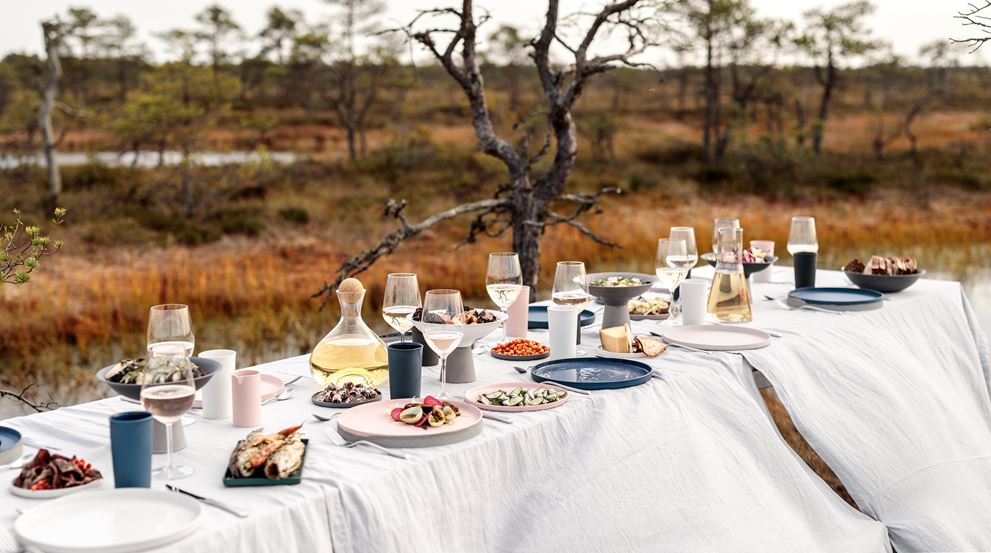 Latest news
07/05/2021 Webinar – Croatia as a safe and attractive destination
ECTAA and the Croatian National Tourist Board are jointly organising a webinar on 11th May 2021 @ 14h00, focusing on Croatia as a safe and attractive destination this summer in presence of Ms Nikolina Brnjac, Ph. D., Croatian Minister of Tourism and Sports.
The objective of the event is to showcase what Croatia and industry stakeholders have done to welcome travellers in a safe way, allowing them to spend a quality time on holiday and fully enjoy the experience, while respecting the necessary health and safety measures
29/04/2021 Aviation, Travel & Tourism Sectors Applaud European Parliament Vote on "EU COVID-19 Certificates"
Europe's aviation, travel and tourism sectors fully welcome yesterday's vote in the European Parliament on the EU's proposed Digital Green Certificate Regulation, setting trilogue negotiations between the Parliament, the Council and the European Commission into motion. Swift action and alignment among the institutions is now critical in order to make the certificates operational by June and ensure reciprocity with non-EU systems. Common, interoperable, secure and GDPR-compliant health certificates represent an essential tool to facilitate the free movement of people within the EU and reopen travel in a safe and responsible way through the easing, and ultimately lifting of current travel restrictions.
23/04/2021 Croatia Highlights
The latest news on safe travel to our Preferred Destination for 2021 are now available on a monthly newsletter

Interested in a tour operator sustainability management tool? Then join the SUSTOUR project
SUSTOUR is an EU-funded project that aims to foster the capacities and skills of tour operators (SME's) to implement training, management systems, standards and solutions, which will improve their sustainable management and performance and open up new market opportunities. Interested tour operators can sign up for free training material and reporting. They can also participate in the project and receive funding to help them through the certification process.
Interested? Contact us
Preferred destination 2021 - Croatia
Stretching along the Adriatic Sea, just a stone's throw from Central Europe, Croatia is a country defined by a rich cultural legacy. Today, history perfectly combines with a youthful spirit and vibrant energy that prove irresistible to those seeking diversity. Breath-taking natural beauty, endless coastlines, diverse gastronomy, adventure, sports and wellness, can be enjoyed all year round. Whether exploring the old city of Dubrovnik, a UNESCO World Heritage Site, island-hopping around the Split archipelago, truffle hunting in Istria, strolling around the Plitvice Lakes, delving into Zagreb's streets and hidden passages, birdwatching in Kopacki rit, or taking time out with the family on Zlatni Rat beach, there truly is something for everyone in Croatia.