The European Travel Agents' and Tour Operators' Associations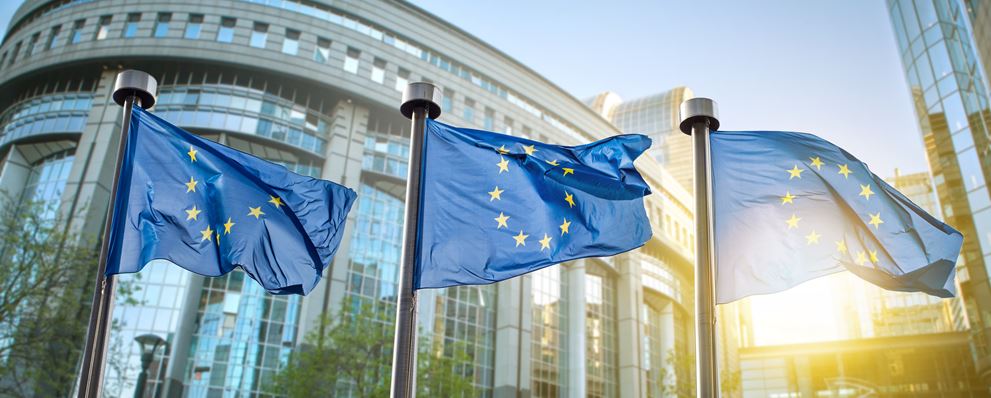 The European Travel Agents' and Tour Operators' Associations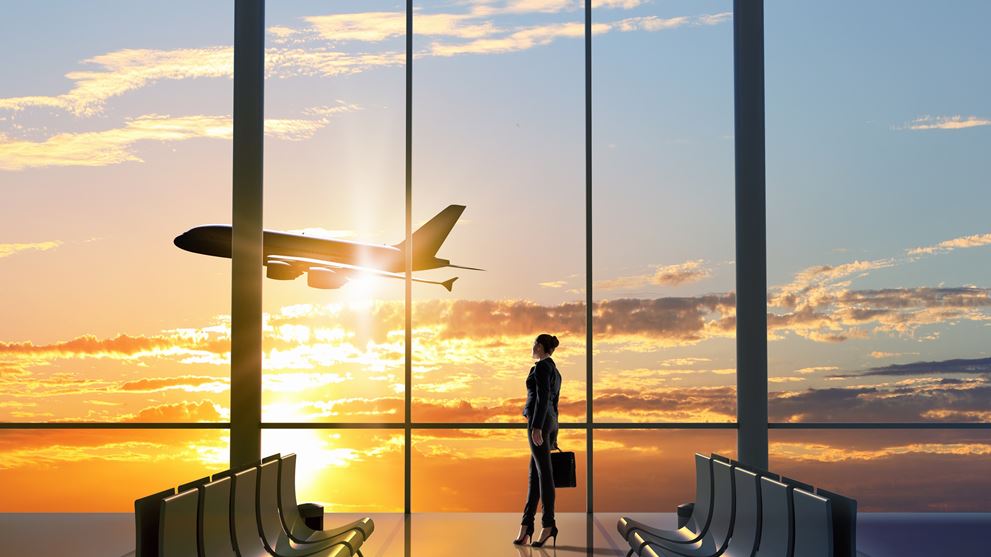 The European Travel Agents' and Tour Operators' Associations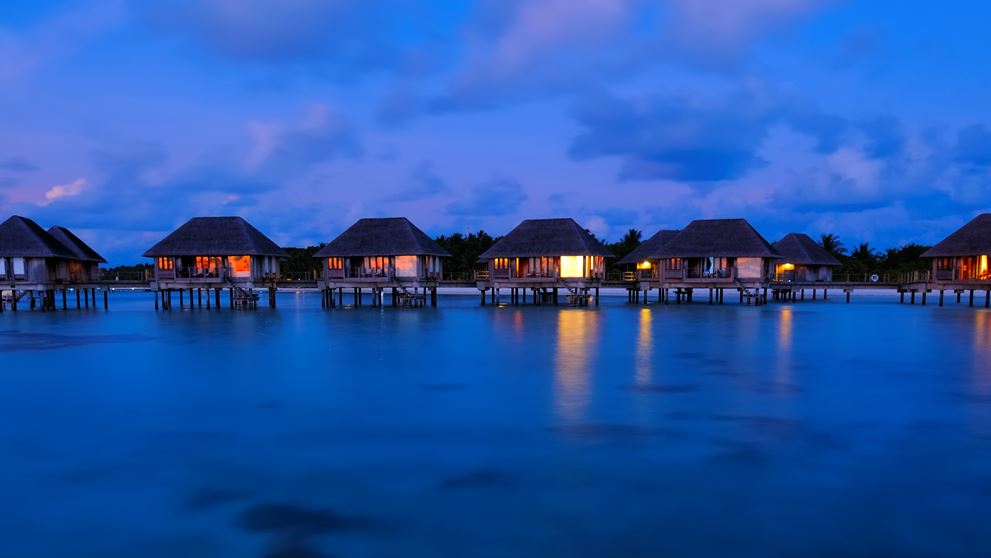 The European Travel Agents' and Tour Operators' Associations
The European Travel Agents' and Tour Operators' Associations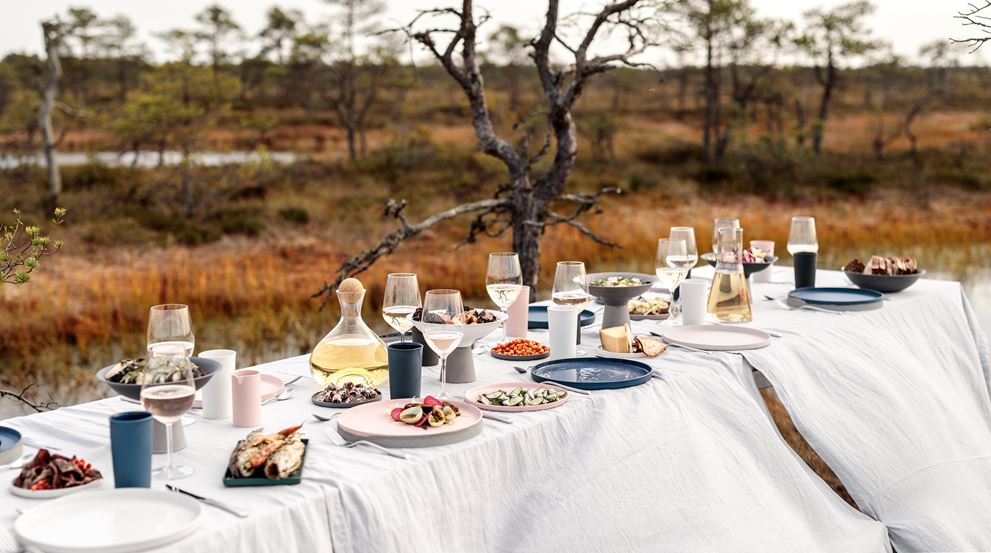 Latest news
18/12/2020 2020, the year travel stopped
2020 has been catastrophic for the travel companies. Turnover has slumped to 20% compared to 2019. State aids and vouchers issued in the early months avoided the collapse of the sector. Cooperation with destinations has been key.
10/12/2020 Sustainable and Smart Mobility Strategy
ECTAA and eu travel tech strongly support the European Commission's intentions to facilitate multimodal travel, to enhance consumer choice for all transport modes and to protect such consumers in case of transport operator bankruptcy.
They believe that their members can contribute actively to the goal set by the Sustainable and Smart Mobility Strategy to promote multimodal transport and help the shift to more sustainable modes of transport.
WE ARE EUROPE
"We are Europe" campaign launched by the European Travel Commission (ETC) and Euronews
Inspiring Europeans to get ready to travel again.
Preferred destination 2021 - Croatia
Stretching along the Adriatic Sea, just a stone's throw from Central Europe, Croatia is a country defined by a rich cultural legacy. Today, history perfectly combines with a youthful spirit and vibrant energy that prove irresistible to those seeking diversity. Breath-taking natural beauty, endless coastlines, diverse gastronomy, adventure, sports and wellness, can be enjoyed all year round. Whether exploring the old city of Dubrovnik, a UNESCO World Heritage Site, island-hopping around the Split archipelago, truffle hunting in Istria, strolling around the Plitvice Lakes, delving into Zagreb's streets and hidden passages, birdwatching in Kopacki rit, or taking time out with the family on Zlatni Rat beach, there truly is something for everyone in Croatia.