The European Travel Agents' and Tour Operators' Associations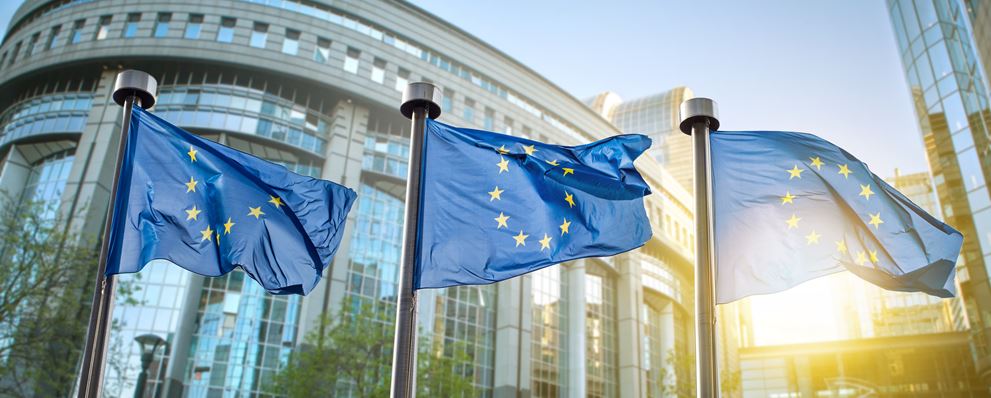 The European Travel Agents' and Tour Operators' Associations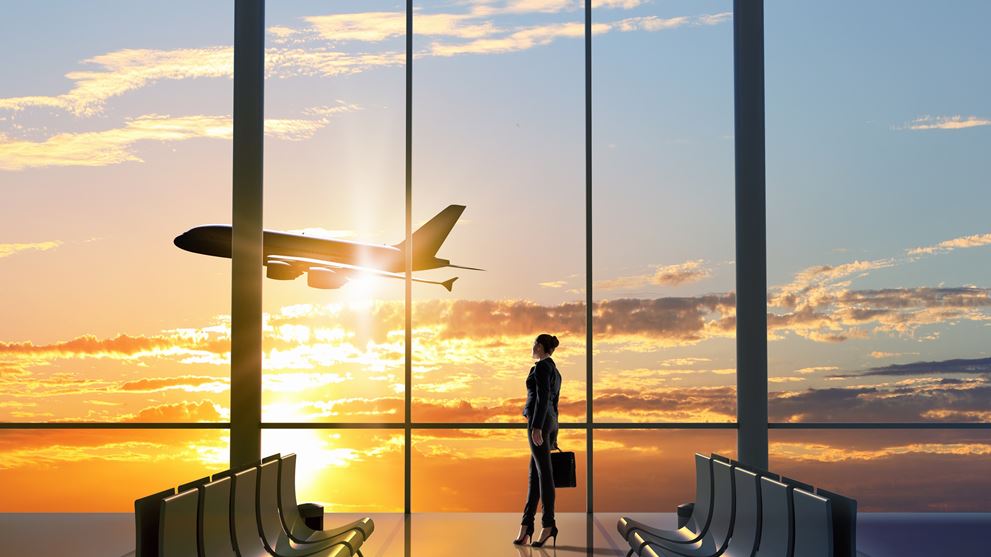 The European Travel Agents' and Tour Operators' Associations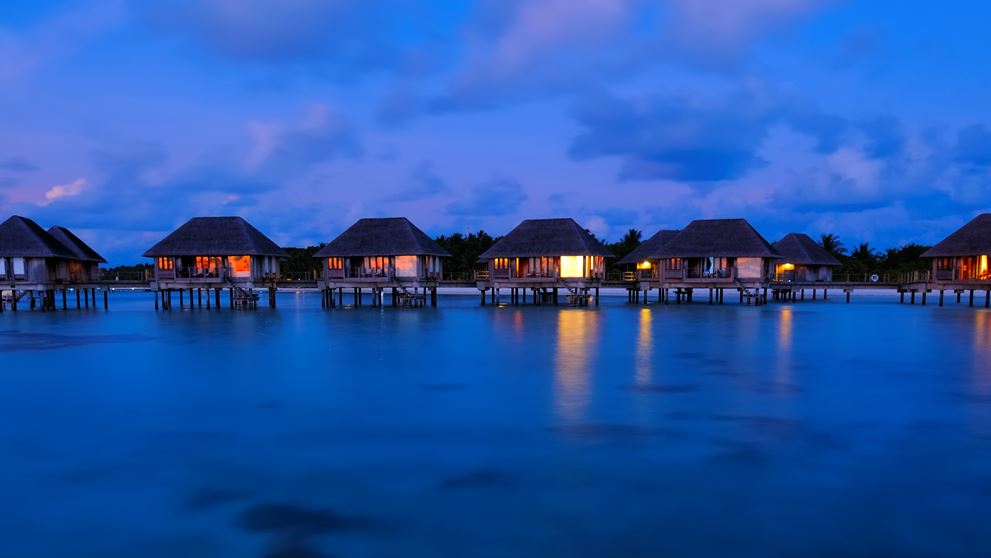 The European Travel Agents' and Tour Operators' Associations
The European Travel Agents' and Tour Operators' Associations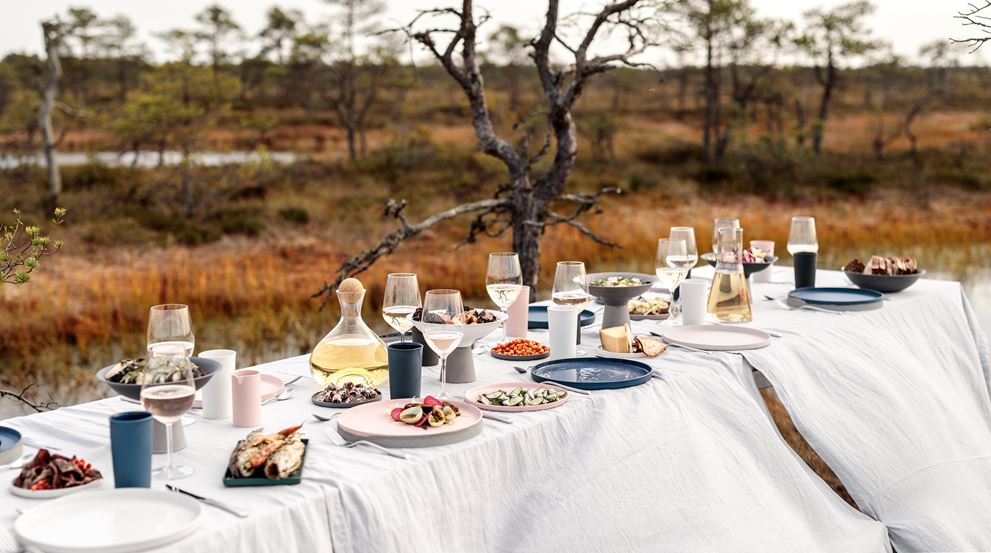 Latest news
23/11/2022
European travel agents and tour operators meet in vibrant Thessaloniki
ECTAA has chosen Thessaloniki for its semi-annual meeting to showcase the destination and discuss important challenges of the industry.
Greece is a year-round destination and this should be known says ECTAA,. Putting words into action, the association is holding on 24 and 25 November its autumn meeting in Thessaloniki, with the support of FedHATTA (Hellenic Association of Travel Agents and Tourist Agencies), the Greek National Tourism Organisation and the Central Macedonia and the City of Thessaloniki.
European Tourism Forum: ECTAA views on the Package Travel Law in a post-pandemic world
Today at the European Tourism Forum held in Prague, ECTAA is presenting the views of the travel agent and tour operator community on the possible revision of the Package Travel Directive. The travel sector has been greatly hit by the pandemic and still is in a recovery mode. Whilst the package holiday delivers the gold standard of protection to travellers, that protection comes at a high cost to travel companies and will be a significant impediment to the survival and growth of existing travel companies and to the entry into the market of new businesses.
26/10/2022 Tour operators want European legislation to match with reality
On the evening of 25 October, the European travel industry met for an event in Brussels at the invitation of ECTAA, and DRV. In a period where uncertainty prevails, the travel sector has to be prepared for major challenges. Taking stock of the problems faced and the solutions that were elaborated during the COVID-pandemic is certainly essential today.

Interested in a tour operator sustainability management tool? Then join the SUSTOUR project
SUSTOUR is an EU-funded project that aims to foster the capacities and skills of tour operators (SME's) to implement training, management systems, standards and solutions, which will improve their sustainable management and performance and open up new market opportunities. Interested tour operators can sign up for free training material and reporting. They can also participate in the project and receive funding to help them through the certification process.
Travel agents & travel advisors support travelers before, during & after their trip!
Whether you are a business traveler or a leisure traveler you can always trust your travel agent
📌 Transparency
📌 Choice
📌 Convenience
📌 Advice
Watch our video for more information!
Guide on EU funding for tourism
This online guide highlights the wide range of funding programmes financed by the new budget, multiannual financial framework 2021-2027, and Next Generation EU. With these resources and this guide, the EU is supporting the move towards a more digital, sustainable and inclusive EU.
Preferred Destination 2022 - Greece
Greece a Year Round Destination 2022
Greece is a fascinating year-round holiday destination in the Mediterranean. With its loving and hospitable locals, its stunning coastlines, beautiful islands, delicious cuisine and high-quality tourism infrastructure offer memorable holidaying throughout the year. There is always more for the visitor to enjoy!
It has been quite a year. A year you'd probably prefer to leave behind and move on. You have waited patiently for better days to come. Now that these days are almost over, you can start dreaming about your next holiday in Greece. A place tailor-made for you.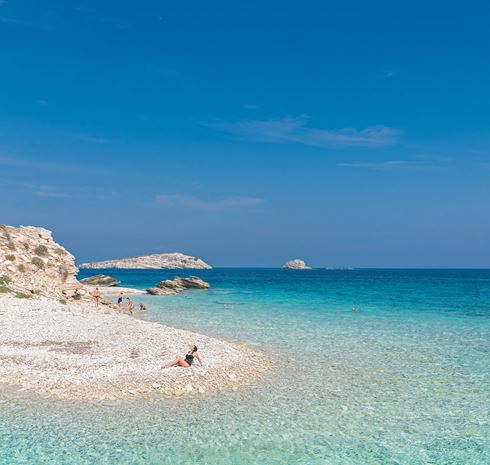 Special newsletter publications in the frame of ECTAA's semi-annual meeting in Thessaloniki end of November 2022