The European Travel Agents' and Tour Operators' Associations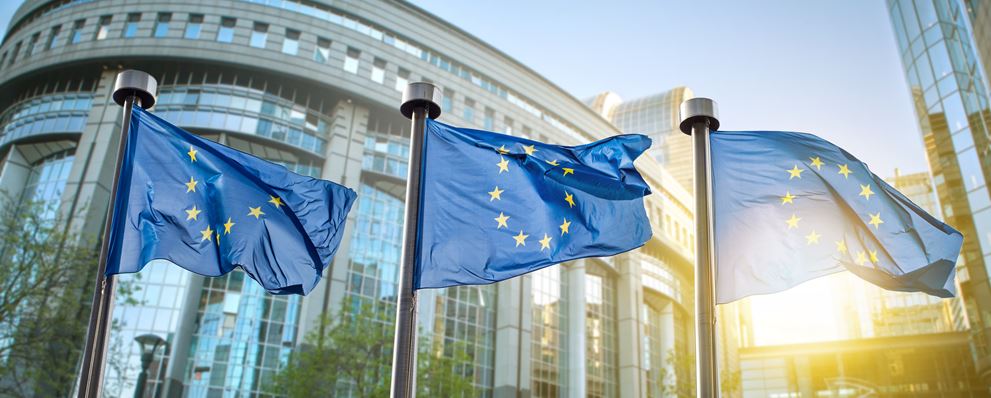 The European Travel Agents' and Tour Operators' Associations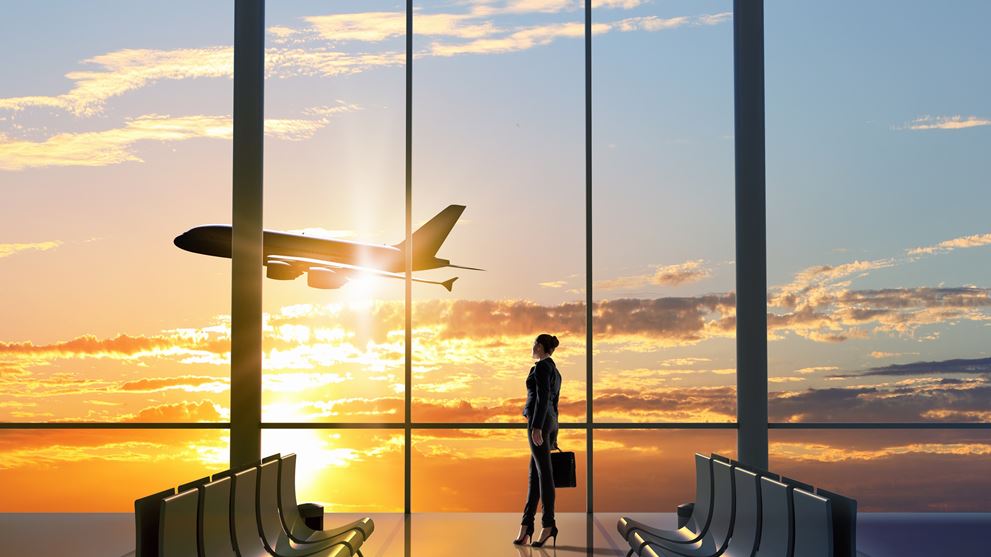 The European Travel Agents' and Tour Operators' Associations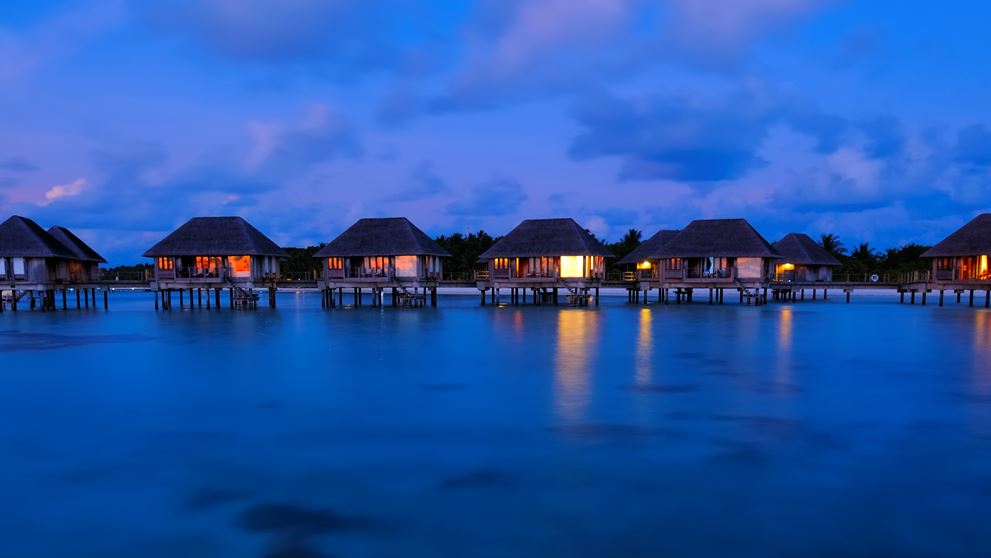 The European Travel Agents' and Tour Operators' Associations
The European Travel Agents' and Tour Operators' Associations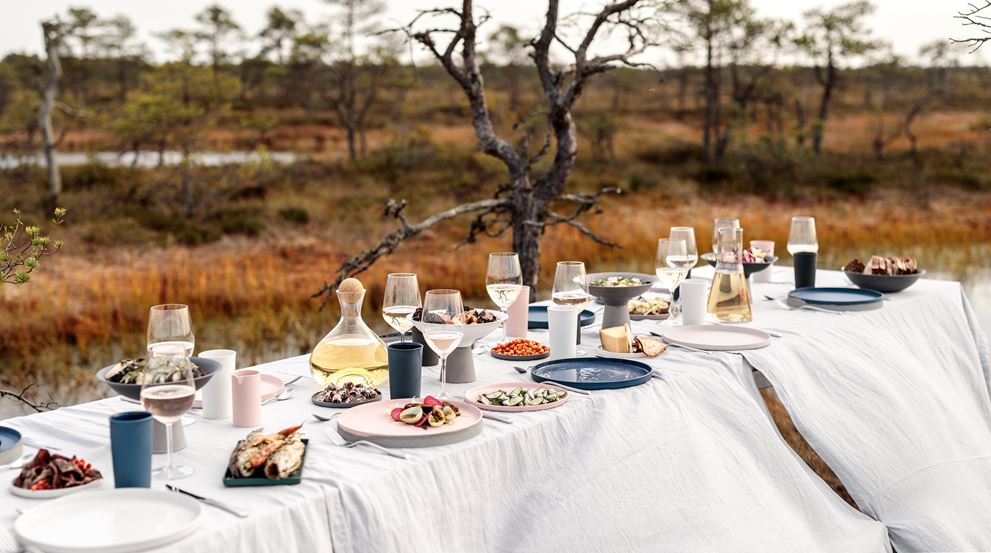 Latest news
30/09/2020 The European travel agents and tour operators to meet in Athens on 8 and 9 October 2020
A week after the successful webinar "Tourism of tomorrow: the case of Greece" to which 250 European travel agents registered, ECTAA are pleased to announce that it will organise its annual meeting in Athens on 8-9 October with the support of the Greek National Tourism Organisation and the City of Athens Development and Destination Management Agency.
WE ARE EUROPE
"We are Europe" campaign launched by the European Travel Commission (ETC) and Euronews
Inspiring Europeans to get ready to travel again.
Preferred destination 2020 - Greece
Greece is where you'll find nature with lush greens, seas with different shades of blue and tasteful dishes in every corner.
It's also a place where adventure goes hand in hand with relaxation and where you'll find the perfect balance between ancient history & modernity.
It's where you'll find kind locals, with whom we warmly welcome you to our paradise on earth.