The European Travel Agents' and Tour Operators' Associations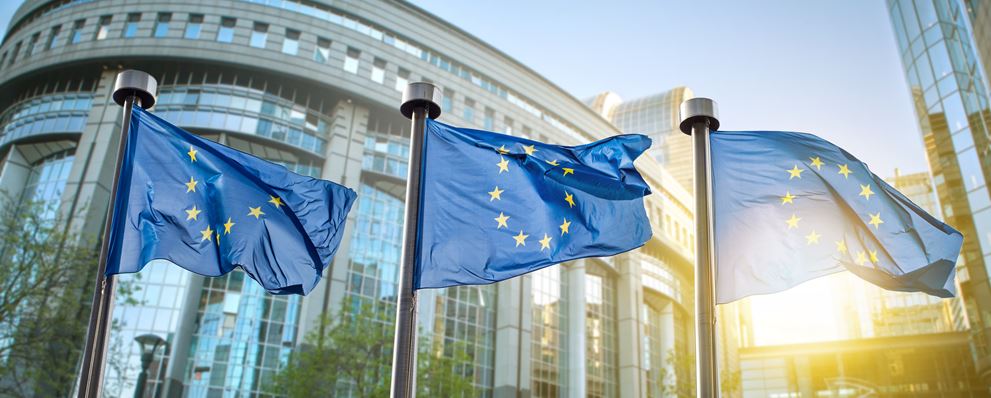 The European Travel Agents' and Tour Operators' Associations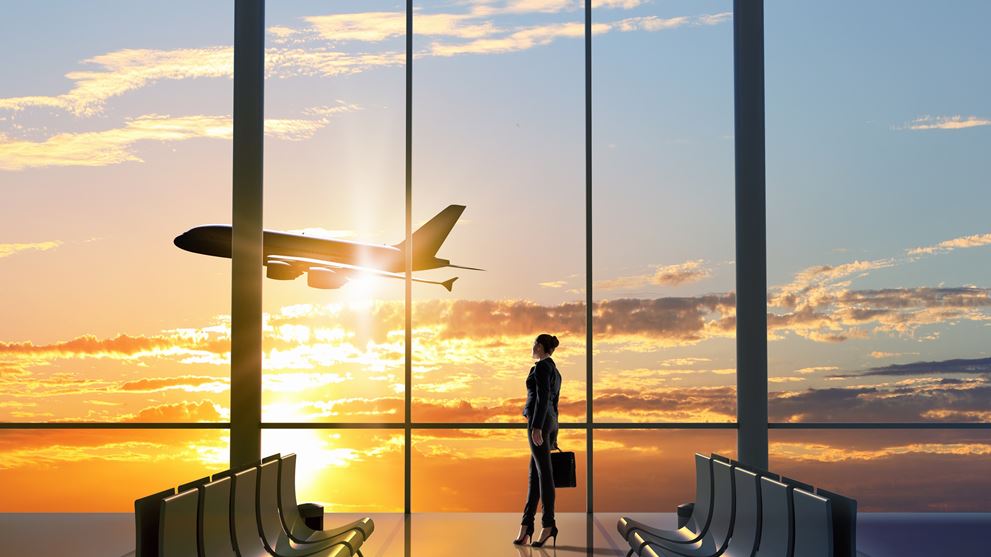 The European Travel Agents' and Tour Operators' Associations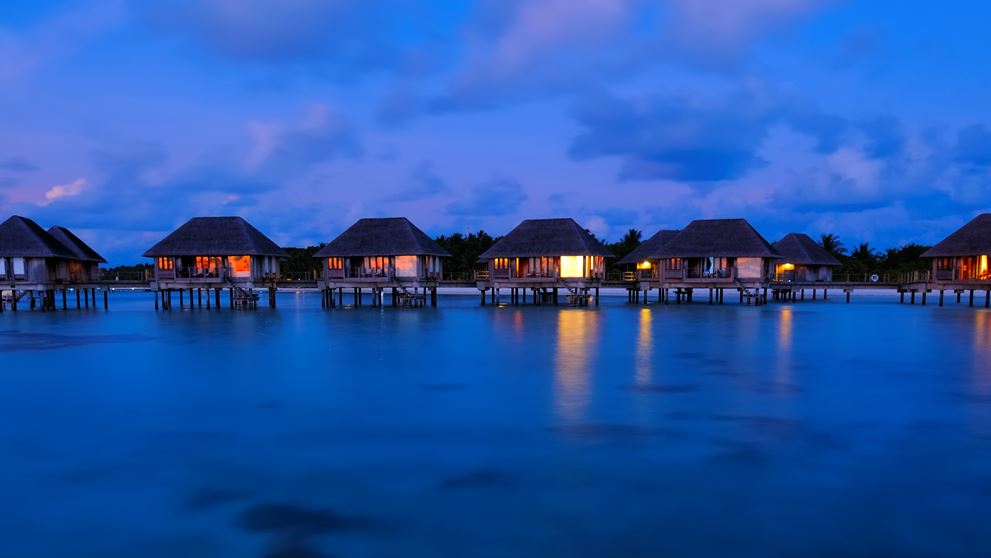 The European Travel Agents' and Tour Operators' Associations
The European Travel Agents' and Tour Operators' Associations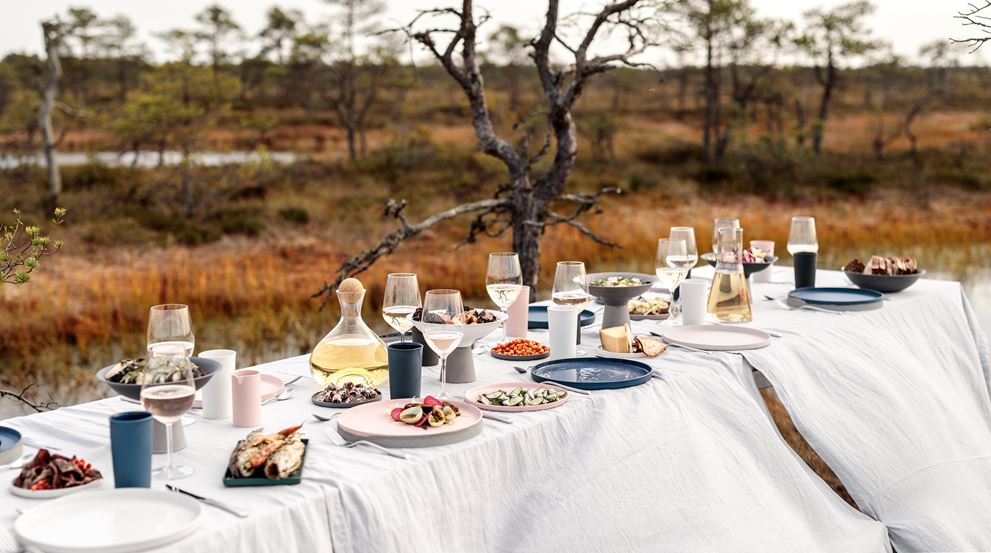 Latest news
01/07/2021 Travel associations meet in Zagreb to discuss the start of the tourism season
ECTAA is holding its semi-annual meeting on 1 and 2 July in Croatia, the Preferred Destination for 2020-2021
As the European Digital Covid-19 Certificate comes into effect today, the travel agents' and tour operators' community of Europe are gathering in Zagreb for two days to debate how a safe resumption of travel in the summer of 2021 can be the beginning of a long-term recovery for the travel and tourism sector.
29/06/2021 ECA report confirms many airlines not refunding despite massive state aid
eu travel tech, the industry association for technology travel services and ECTAA, the European travel agents' and tour operators' association, have raised numerous times the issue of European airlines' continued failure to comply with their legal refund obligations during the COVID-19 pandemic - to the detriment of the entire travel ecosystem and customers alike.
Travel agents & travel advisors support travelers before, during & after their trip!
Whether you are a business traveler or a leisure traveler you can always trust your travel agent
📌 Transparency
📌 Choice
📌 Convenience
📌 Advice
Watch our video for more information!

Interested in a tour operator sustainability management tool? Then join the SUSTOUR project
SUSTOUR is an EU-funded project that aims to foster the capacities and skills of tour operators (SME's) to implement training, management systems, standards and solutions, which will improve their sustainable management and performance and open up new market opportunities. Interested tour operators can sign up for free training material and reporting. They can also participate in the project and receive funding to help them through the certification process.
Interested? Contact us
Preferred destination 2021 - Croatia
Stretching along the Adriatic Sea, just a stone's throw from Central Europe, Croatia is a country defined by a rich cultural legacy. Today, history perfectly combines with a youthful spirit and vibrant energy that prove irresistible to those seeking diversity. Breath-taking natural beauty, endless coastlines, diverse gastronomy, adventure, sports and wellness, can be enjoyed all year round. Whether exploring the old city of Dubrovnik, a UNESCO World Heritage Site, island-hopping around the Split archipelago, truffle hunting in Istria, strolling around the Plitvice Lakes, delving into Zagreb's streets and hidden passages, birdwatching in Kopacki rit, or taking time out with the family on Zlatni Rat beach, there truly is something for everyone in Croatia.
From June on, the ECTAA and CNTB start presenting the most preferred Croatian regions. In July we are travelling to Northern Dalmatia, to the wonderful regions of Zadar and Šibenik. As most have been unable to travel for a long time, everyone has been dreaming about where to travel next, once they are ready and able, or they have put together a bucket list for next summer. Our proposal for the period ahead is what follows.
So let's explore Croatia together month by month! - check our webpage