The European Travel Agents' and Tour Operators' Associations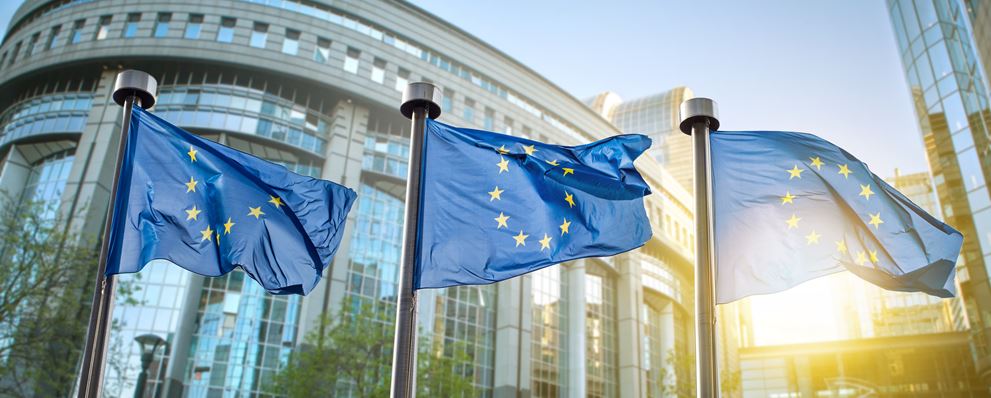 The European Travel Agents' and Tour Operators' Associations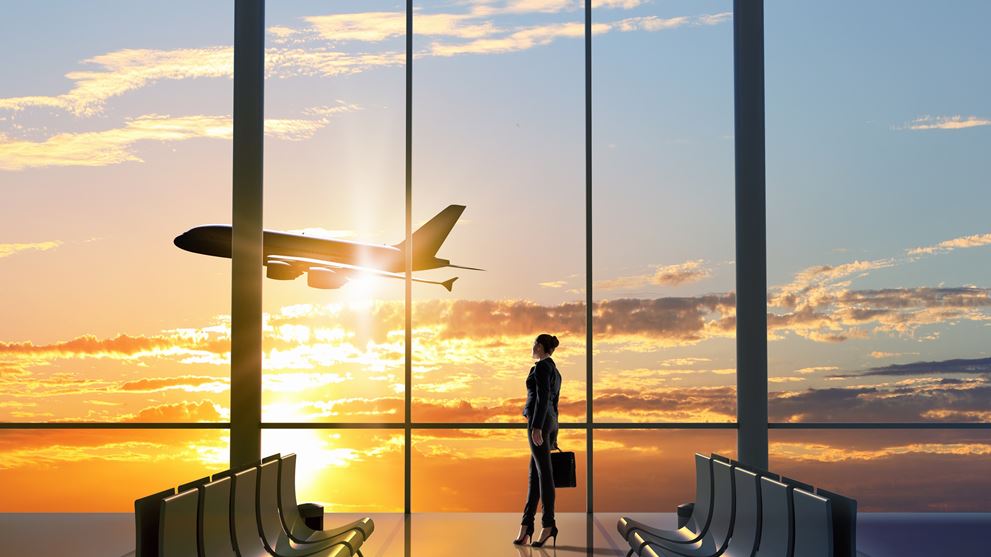 The European Travel Agents' and Tour Operators' Associations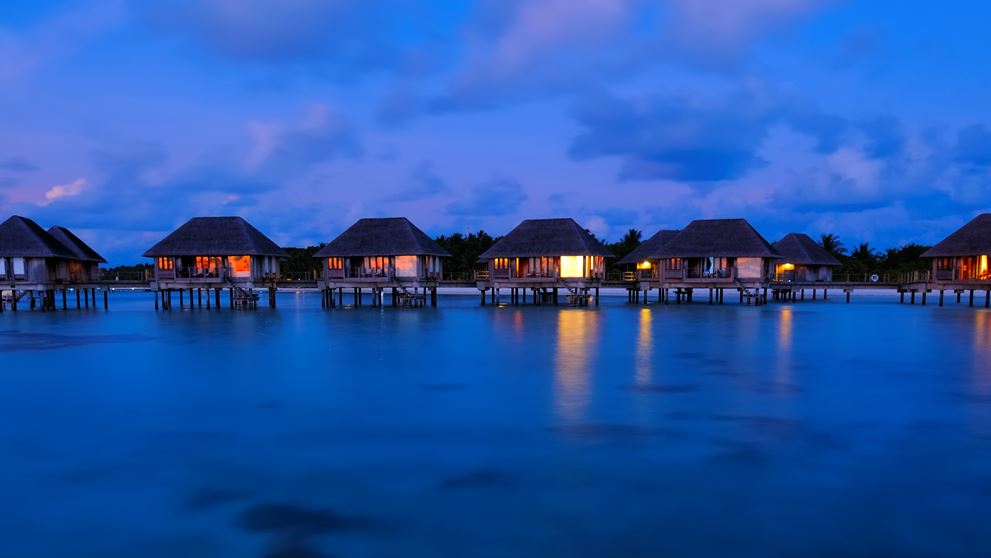 The European Travel Agents' and Tour Operators' Associations
The European Travel Agents' and Tour Operators' Associations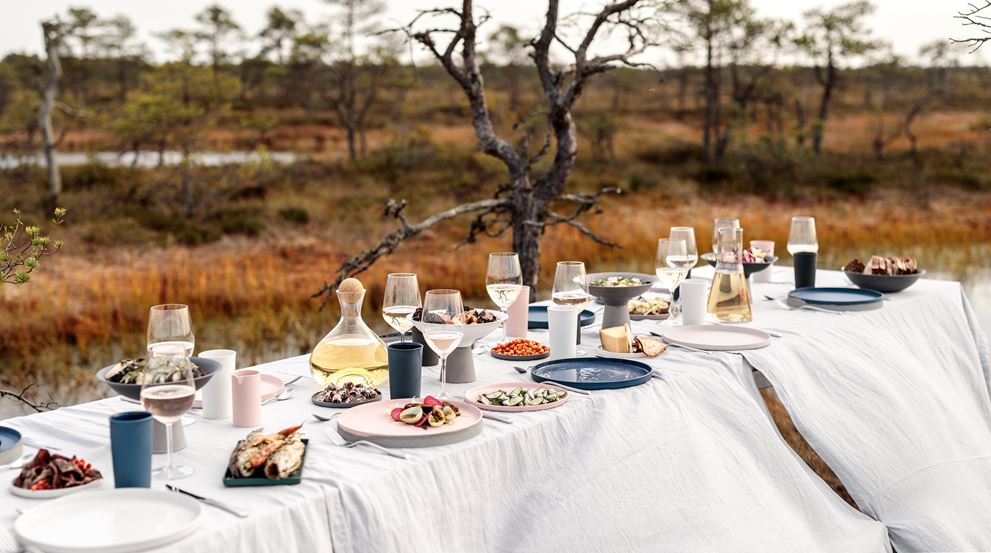 Latest news
07/01/2022 Re-starting tourism amid the pandemic: Croatia an example in Europe
With almost 14 million tourists in 2021, Croatia experienced a successful year reaching 75% of figures of 2019, which was a record year for Croatian tourism. As ECTAA's preferred destination for 2021, the travel agents and tour operators organisation is pleased to have contributed to this success.
17/12/2021 Travel and tourism stakeholders call on European governments to avoid holiday travel chaos
European travel is on hold again due to the erratic and reckless decisions of governments to reintroduce travel restrictions on vaccinated travellers despite scientific evidence that they have no impact on the spread of the Omicron variant in Europe.
Travel and tourism stakeholders react to the reintroduction of travel restrictions for fully vaccinated travellers by several Member States in response to the new variant Omicron
Travel agents & travel advisors support travelers before, during & after their trip!
Whether you are a business traveler or a leisure traveler you can always trust your travel agent
📌 Transparency
📌 Choice
📌 Convenience
📌 Advice
Watch our video for more information!

Interested in a tour operator sustainability management tool? Then join the SUSTOUR project
SUSTOUR is an EU-funded project that aims to foster the capacities and skills of tour operators (SME's) to implement training, management systems, standards and solutions, which will improve their sustainable management and performance and open up new market opportunities. Interested tour operators can sign up for free training material and reporting. They can also participate in the project and receive funding to help them through the certification process.
Interested? Contact us
Review of the year