The European Travel Agents' and Tour Operators' Associations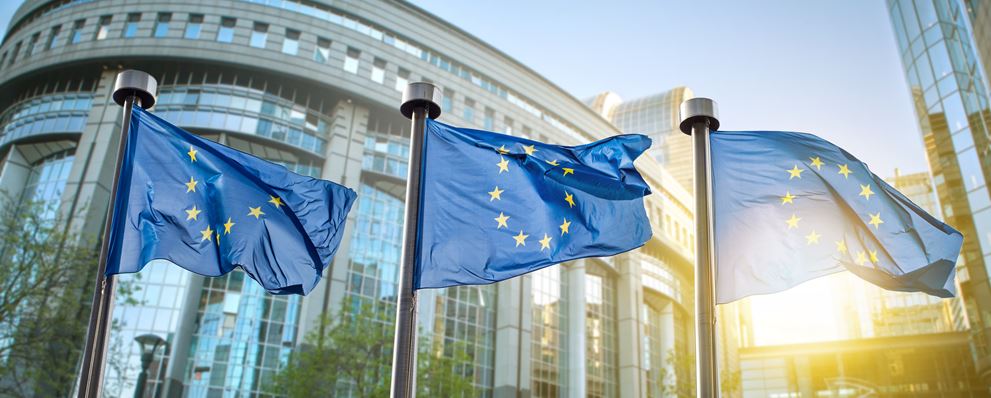 The European Travel Agents' and Tour Operators' Associations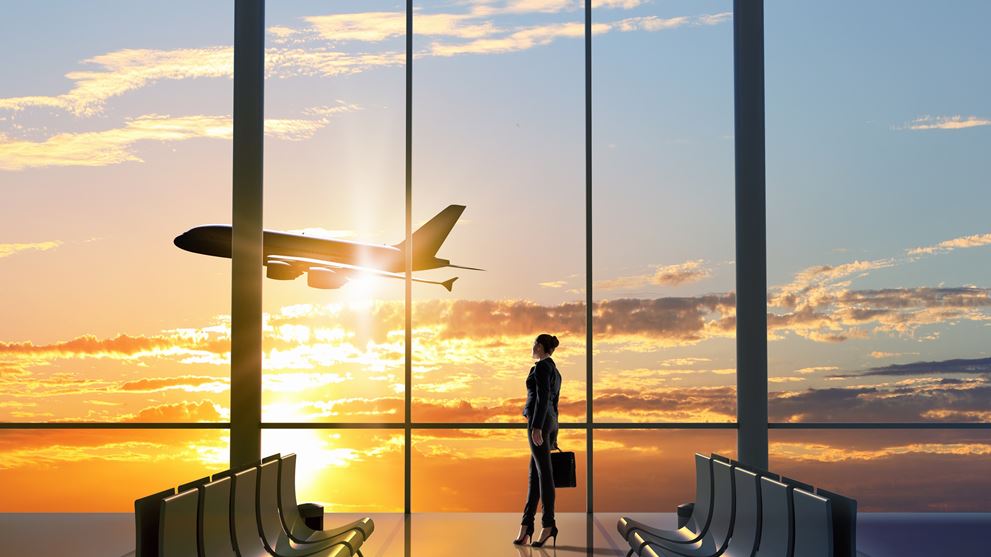 The European Travel Agents' and Tour Operators' Associations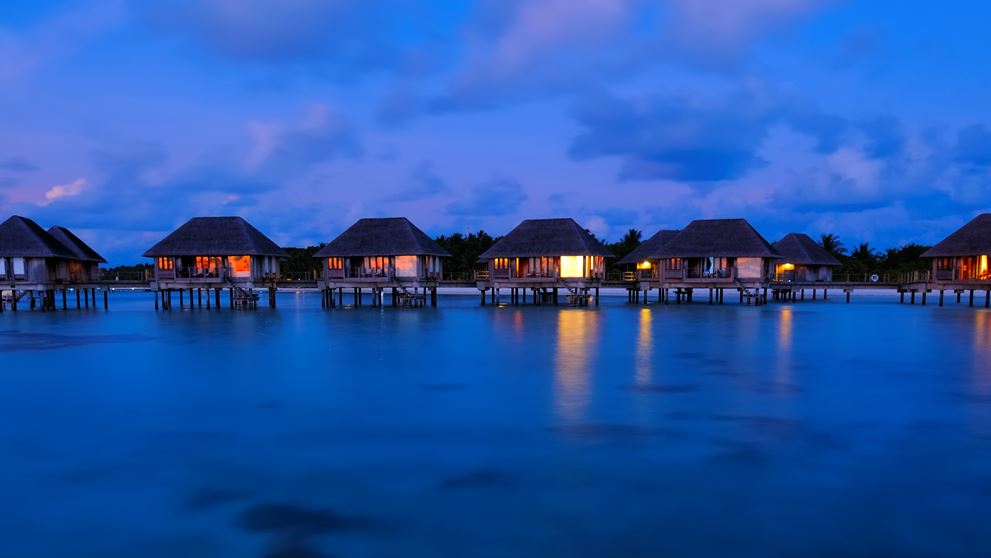 The European Travel Agents' and Tour Operators' Associations
The European Travel Agents' and Tour Operators' Associations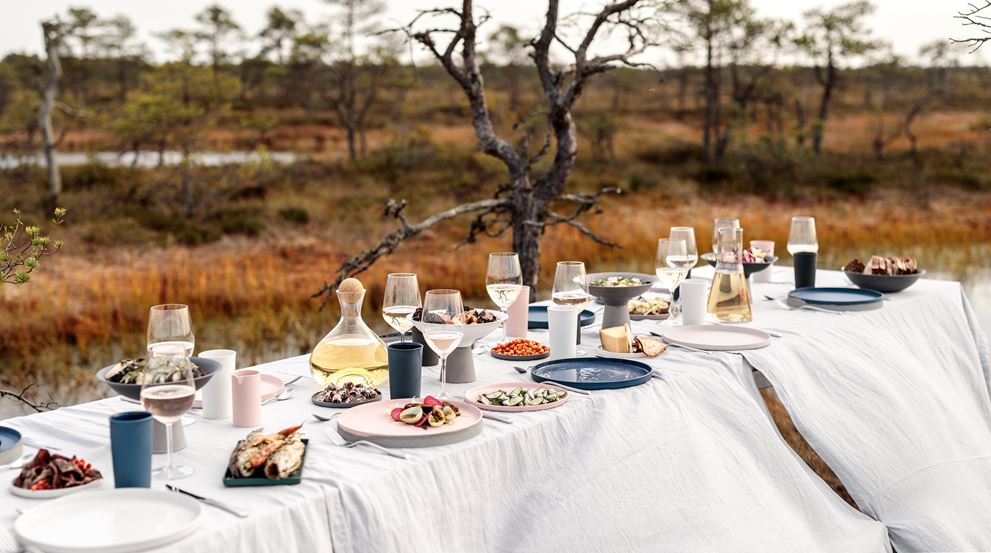 Latest news
30/03/2021 International rail passenger services - The status quo is not an option!
The ticket vendors and distributors welcome the sector statement signed by all rail stakeholder organisations today to promote the development of international rail passenger services.
Yesterday marked the official start of the European Year of Rail, putting focus on rail as one of the most sustainable, innovative and safest transport modes. Member States presented the report of the Platform on International Rail Passenger Transport.
17/03/2021 Europe's Travel & Tourism Sector Welcomes Digital Green Certificate Proposal and Urges Parallel Effort on Widder Restart Plan to Maximise Benefit
Over 60 travel and tourism organisations express their support for the European Commission's initiative and call to ensure swift implementation in time for summer 2021.
The European Tourism Manifesto alliance strongly welcomes the European Commission's proposal1 to introduce a common, interoperable and mutually-recognised Digital Green Certificate. This digital proof that a person has been vaccinated against COVID-19, has recovered from the virus, or has a negative test result will greatly facilitate safe free movement of citizens and restart of travel and tourism in the EU.
17/03/2021 ECTAA to mark 60th anniversary
Much has changed in 60 years, but travel agents and tour operators are still an essential part of the tourism value chain, now more than ever!
Six associations decided in 1961 to form an association to collectively represent the travel agents and tour operators in the newly formed European Economic Community. Today ECTAA counts 32 member associations going beyond Europe's borders and representing more than 70.000 enterprises. Over the past 60 years its Members have built an industry that has facilitated travelling for millions of people
Call for action:
Accelerate social and economic recovery by investing in Sustainable Tourism Development
The new EU Recovery and Resilience Facility, proposed by the European Commission to help the EU rebuild after the pandemic, offers an unprecedented opportunity to support tourism-related reforms to ensure that the sector helps to drive digital and green transitions, and thereby strengthens both economic and social resilience.
The European Tourism Manifesto alliance has published a detailed paper presenting a non-exhaustive list of reforms and investment ideas related to travel and tourism that would contribute to making EU countries' economies more resilient, so we will be better prepared to respond to future opportunities and challenges. The purpose of the paper is to help Member States in drafting their recovery and resilience plans to ensure that the proposed reforms and investments create a favourable environment in which tourism can develop in a sustainable and resilient way, and continue to create jobs, fostering cohesion and building the path towards a sustainable recovery from the social and economic impact of the COVID-19 pandemic.
Preferred destination 2021 - Croatia
Stretching along the Adriatic Sea, just a stone's throw from Central Europe, Croatia is a country defined by a rich cultural legacy. Today, history perfectly combines with a youthful spirit and vibrant energy that prove irresistible to those seeking diversity. Breath-taking natural beauty, endless coastlines, diverse gastronomy, adventure, sports and wellness, can be enjoyed all year round. Whether exploring the old city of Dubrovnik, a UNESCO World Heritage Site, island-hopping around the Split archipelago, truffle hunting in Istria, strolling around the Plitvice Lakes, delving into Zagreb's streets and hidden passages, birdwatching in Kopacki rit, or taking time out with the family on Zlatni Rat beach, there truly is something for everyone in Croatia.