The European Travel Agents' and Tour Operators' Associations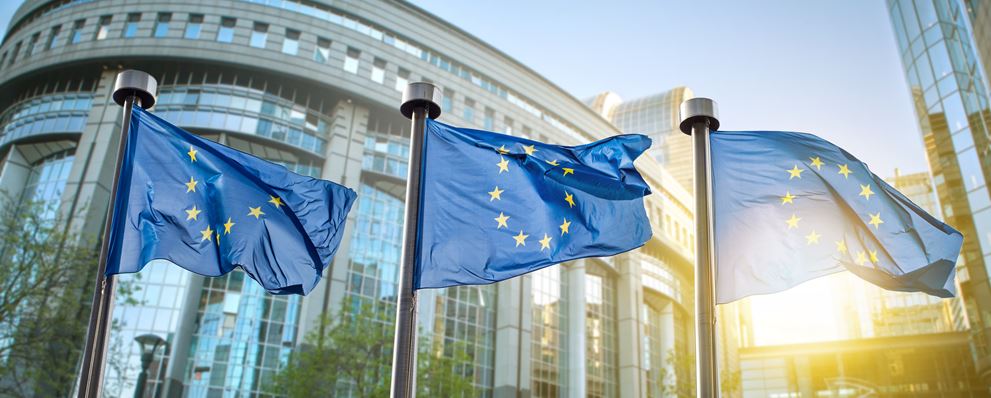 The European Travel Agents' and Tour Operators' Associations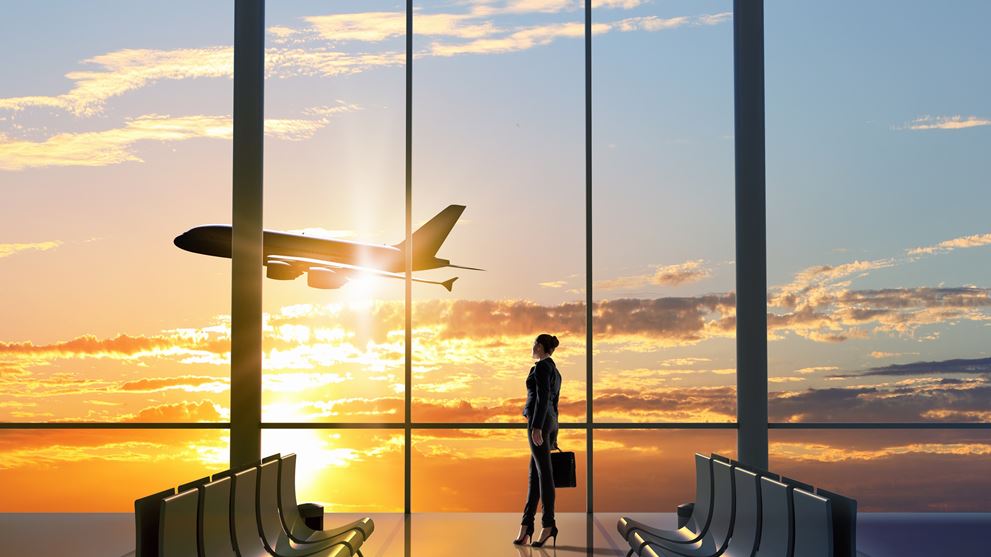 The European Travel Agents' and Tour Operators' Associations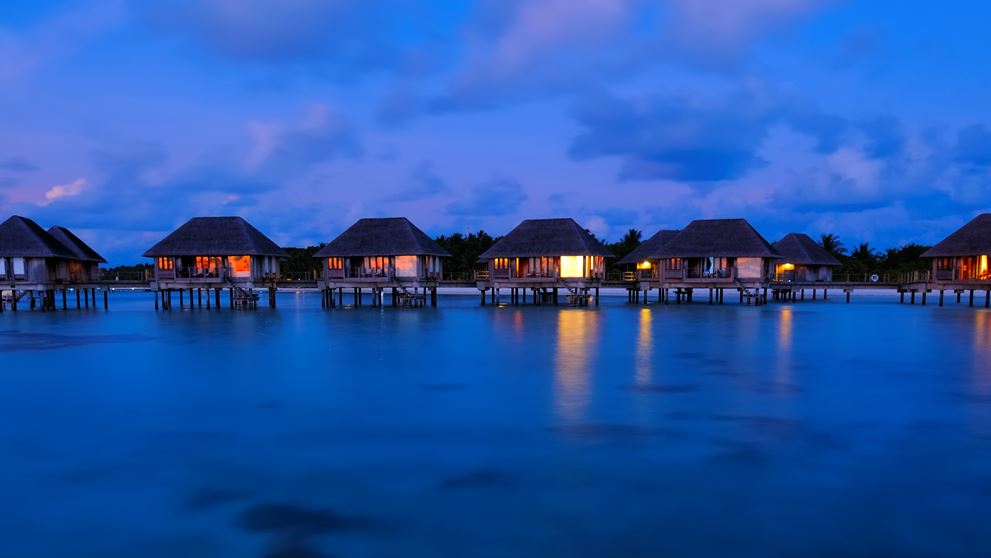 The European Travel Agents' and Tour Operators' Associations
The European Travel Agents' and Tour Operators' Associations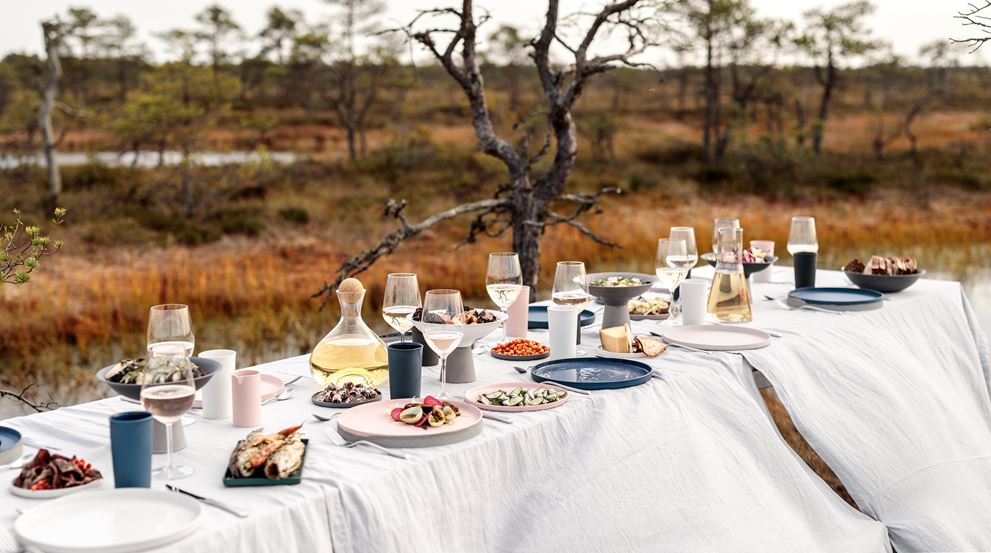 Latest news
14/10/20 Tourism must be part of National recovery and resilience plans
If it is not in the plan, it is not in the budget: the European Tourism Manifesto alliance, the voice of the European travel and tourism sector, urges European Union Member States to make tourism a strategic element in their national recovery plans in order to harness the potential of the sector to generate jobs and growth, and to reap the benefits from green and digital transitions
09/10/2020 ECTAA announces Pawel Niewiadomski as President for a second term
Pawel Niewiadomski, President of the Polish Chamber of Tourism, has been re-elected as President of the travel agents and tour operators of Europe in Athens on 9th October 2020.
ECTAA held its semi-annual meeting in Athens on 8-9 October. This event, the first meeting in person of the organisation since the outbreak of COVID-19, was made possible thanks to the commitment of the Greek authorities and professionals of the tourism industry to offer safe travel.
WE ARE EUROPE
"We are Europe" campaign launched by the European Travel Commission (ETC) and Euronews
Inspiring Europeans to get ready to travel again.
Preferred destination 2020 - Greece
Greece is where you'll find nature with lush greens, seas with different shades of blue and tasteful dishes in every corner.
It's also a place where adventure goes hand in hand with relaxation and where you'll find the perfect balance between ancient history & modernity.
It's where you'll find kind locals, with whom we warmly welcome you to our paradise on earth.