The European Travel Agents' and Tour Operators' Associations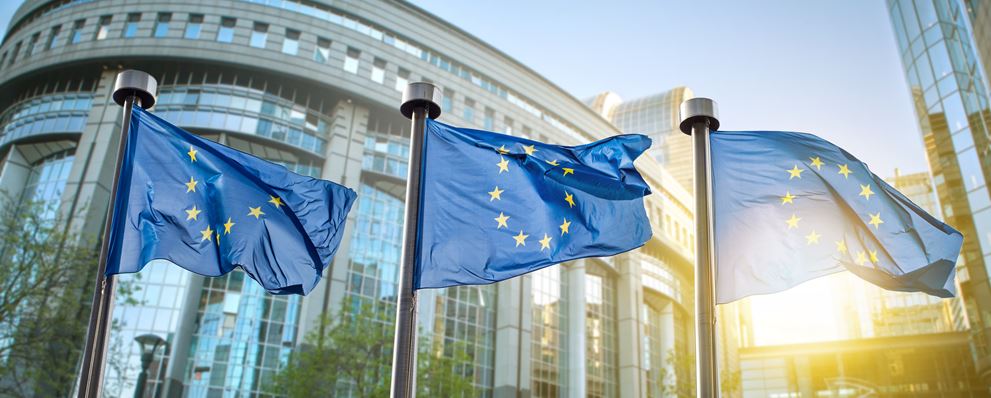 The European Travel Agents' and Tour Operators' Associations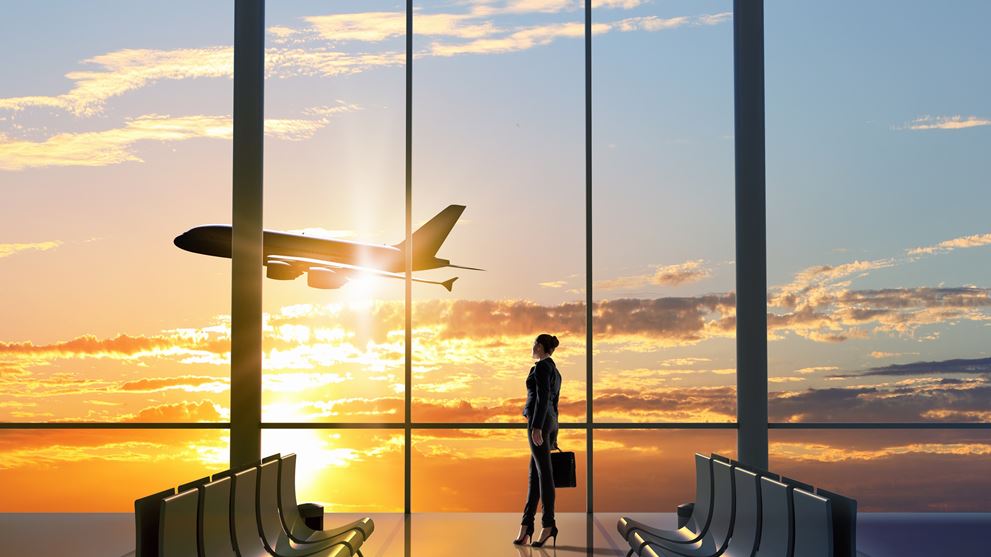 The European Travel Agents' and Tour Operators' Associations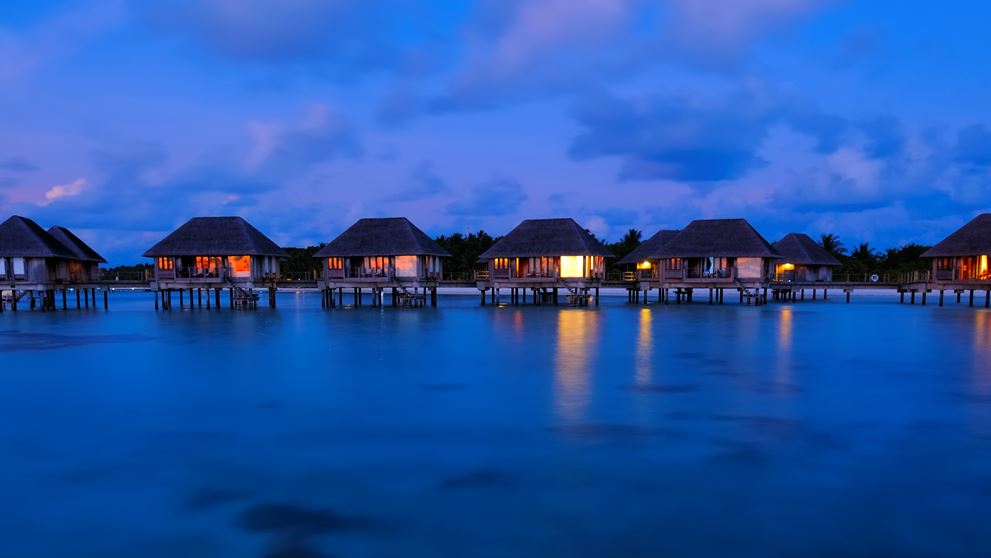 The European Travel Agents' and Tour Operators' Associations
The European Travel Agents' and Tour Operators' Associations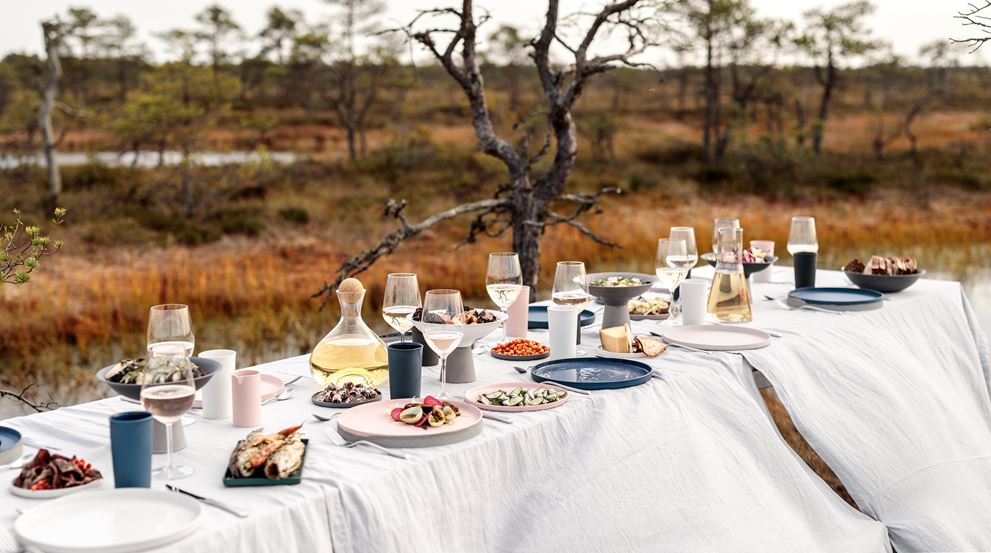 Latest news
05/07/2022 629 travel companies signed up for sustainability training and/or certification programme
629 tour operators and travel agents have been selected to participate in the SUSTOUR technical support programme financed under the EU COSME programme to improve their sustainability performance.
A call for SME applications has been launched beginning of March 2022 to select a minimum of 175 tour operators and travel agents that will benefit from a comprehensive technical support programme to help them improve their sustainability performance. More than 730 applications have been received and after evaluation by an independent evaluation committee, 629 SMEs from 35 countries have been selected and signed up to the support programme.
10/06/2022
ECTAA announces Frank Oostdam as new President
Frank Oostdam, President of the Dutch Association of Travel Agents and Tour Operators (ANVR), has been elected today as President of the travel agents and tour operators of Europe.
During its semi-annual meeting held on 9 and 10 June in Nicosia, the representatives of the travel agents and tour operators of Europe elected Frank Oostdam, Netherlands, as President for a two-year term. Heli Mäki-Fränti, Finland, was elected Vice-President and Marios Kammenos, Greece, was re-elected Treasurer. The delegates also thanked Pawel Niewiadomski, the outgoing president, for his commitment and achievements during the Covid-19 pandemic.
17/05/2022 Towards free movement of travellers within and into Europe
Resilience of the EUDCC System is Critical for EU Tourism Crisis Preparedness
The European Tourism Manifesto alliance, the voice of the travel and tourism sector in Europe, welcomes the ongoing progress of the revision of the EU Digital COVID Certificate (EUDCC) Regulation. While we strongly support countries in their efforts to progressively remove restrictions in the current phase, it is useful to keep the EUDCC at hand in case of a possible resurgence.
We also note that the EUDCC framework has become an international reference standard in which an increasing number of third countries participate.
ECTAA is official partner of the World Aviation Festival this year. Travel companies that are members of national travel associations which are member of ECTAA (https://lnkd.in/dYprND2s) can benefit from a 25% discount until September 2022!
Don't miss this opportunity for travel intermediaries to reconnect with airlines - to exchange, learn, get new insights and build new business relationships.
Benefit from your membership in a national travel association and get your 25% discount! Send an email to
cmoeller@ectaa.org
to claim your voucher code.
More information about the World Aviation Festival is available
here

Interested in a tour operator sustainability management tool? Then join the SUSTOUR project
SUSTOUR is an EU-funded project that aims to foster the capacities and skills of tour operators (SME's) to implement training, management systems, standards and solutions, which will improve their sustainable management and performance and open up new market opportunities. Interested tour operators can sign up for free training material and reporting. They can also participate in the project and receive funding to help them through the certification process.
Travel agents & travel advisors support travelers before, during & after their trip!
Whether you are a business traveler or a leisure traveler you can always trust your travel agent
📌 Transparency
📌 Choice
📌 Convenience
📌 Advice
Watch our video for more information!
Guide on EU funding for tourism
This online guide highlights the wide range of funding programmes financed by the new budget, multiannual financial framework 2021-2027, and Next Generation EU. With these resources and this guide, the EU is supporting the move towards a more digital, sustainable and inclusive EU.
Preferred Destination 2022 - Greece
Greece a Year Round Destination 2022
Greece is a fascinating year-round holiday destination in the Mediterranean. With its loving and hospitable locals, its stunning coastlines, beautiful islands, delicious cuisine and high-quality tourism infrastructure offer memorable holidaying throughout the year. There is always more for the visitor to enjoy!
It has been quite a year. A year you'd probably prefer to leave behind and move on. You have waited patiently for better days to come. Now that these days are almost over, you can start dreaming about your next holiday in Greece. A place tailor-made for you.