The European Travel Agents' and Tour Operators' Associations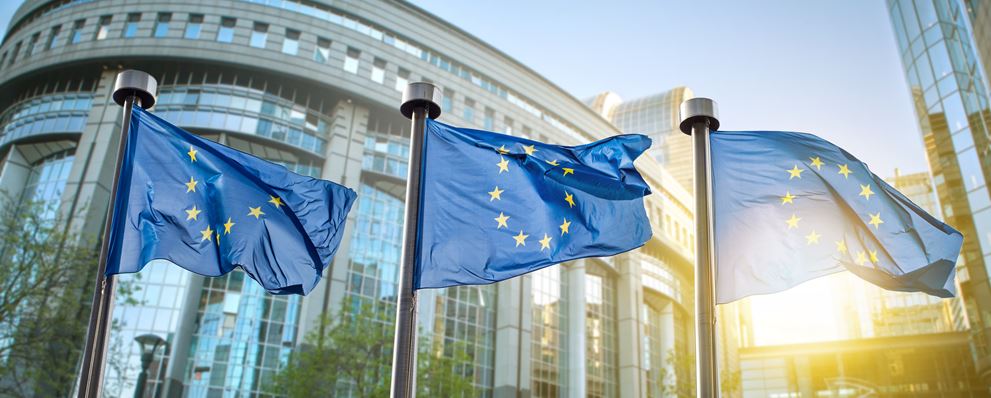 The European Travel Agents' and Tour Operators' Associations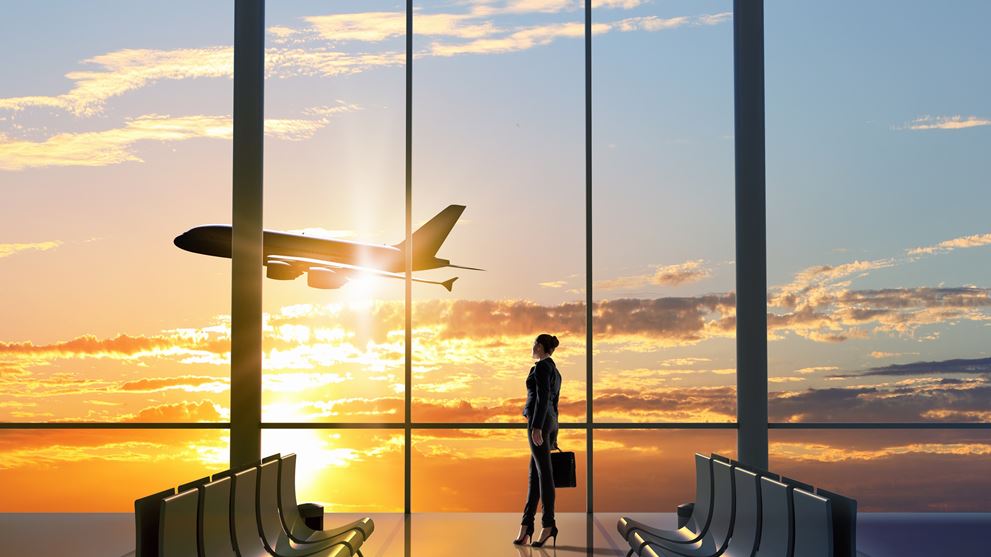 The European Travel Agents' and Tour Operators' Associations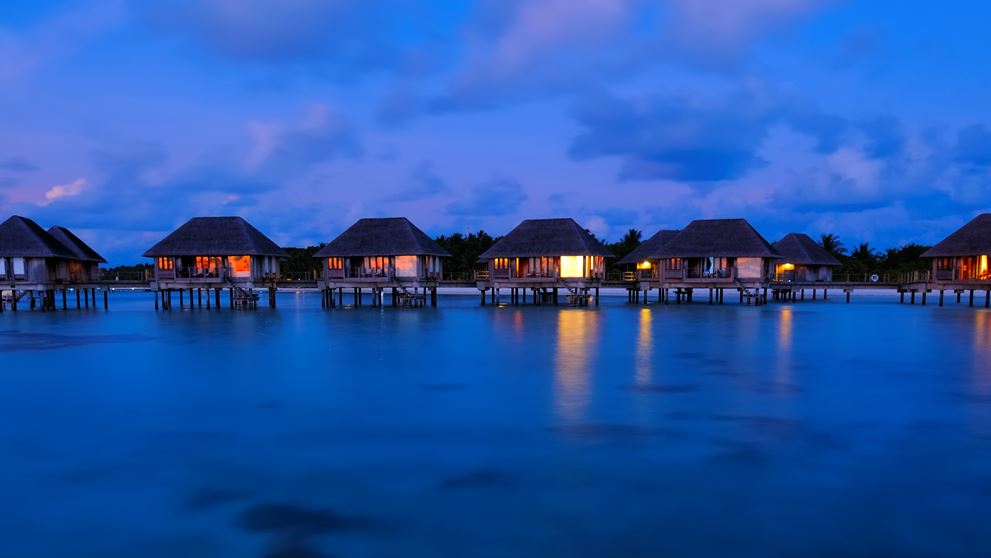 The European Travel Agents' and Tour Operators' Associations
The European Travel Agents' and Tour Operators' Associations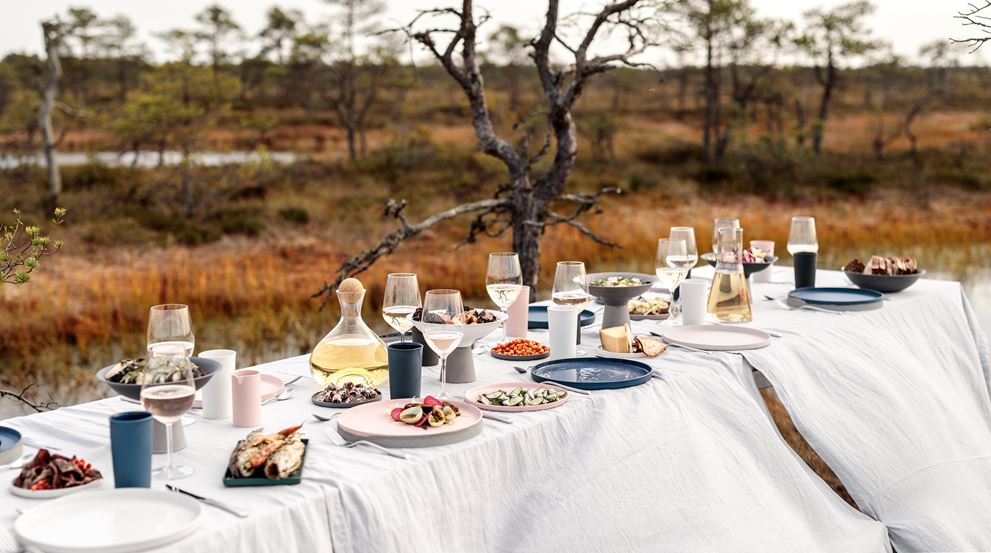 Latest news
29/10/20 Industry survival depends on common testing protocol in Europe
NET welcomes the announcement of the Commission of a European testing protocol for travellers and a common approach to quarantines. If correctly implemented, it will restore travel confidence and allow the travel and tourism industry to lift off again
14/10/20 Tourism must be part of National recovery and resilience plans
If it is not in the plan, it is not in the budget: the European Tourism Manifesto alliance, the voice of the European travel and tourism sector, urges European Union Member States to make tourism a strategic element in their national recovery plans in order to harness the potential of the sector to generate jobs and growth, and to reap the benefits from green and digital transitions
WE ARE EUROPE
"We are Europe" campaign launched by the European Travel Commission (ETC) and Euronews
Inspiring Europeans to get ready to travel again.
Preferred destination 2020 - Greece
Greece is where you'll find nature with lush greens, seas with different shades of blue and tasteful dishes in every corner.
It's also a place where adventure goes hand in hand with relaxation and where you'll find the perfect balance between ancient history & modernity.
It's where you'll find kind locals, with whom we warmly welcome you to our paradise on earth.
Mr Pawel Niewiadomski: Looking into the future by reflecting on the past
ECTAA held its semi-annual meeting in Athens on 8-9 October 2020, during which the General Assembly re-elected its current President Mr Pawel Niewiadomski for a second two-year term. Mr Niewiadomski is also the President of the Polish Chamber of Tourism (PIT), which is the largest organization founded by the tourism industry operating in Poland.
ECTAA: Leading Recovery & Restoring Travel Confidence
In a period of uncertainty and difficult times, where traveling abroad is complicated, the travel agents and tour operators' community of Europe strongly believes that it is high time to adapt to the "new normal". People need to travel for leisure and business, enjoy new experiences and discover different places, expand their knowledge and broaden their outlook.