The European Travel Agents' and Tour Operators' Associations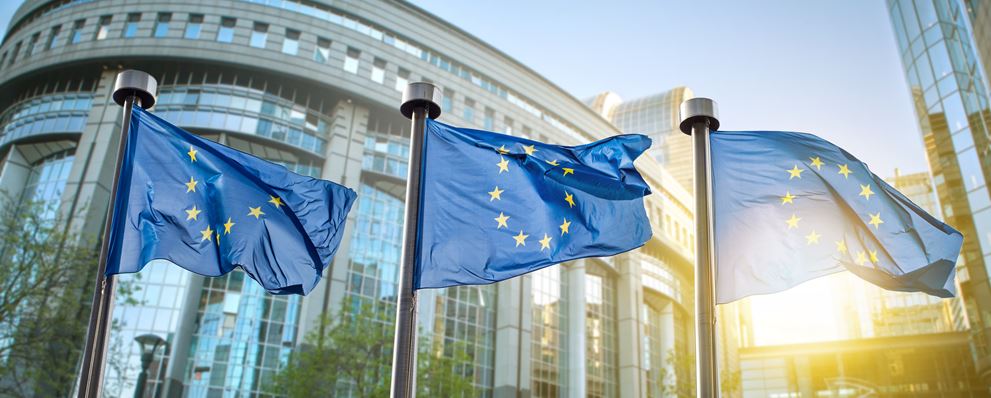 The European Travel Agents' and Tour Operators' Associations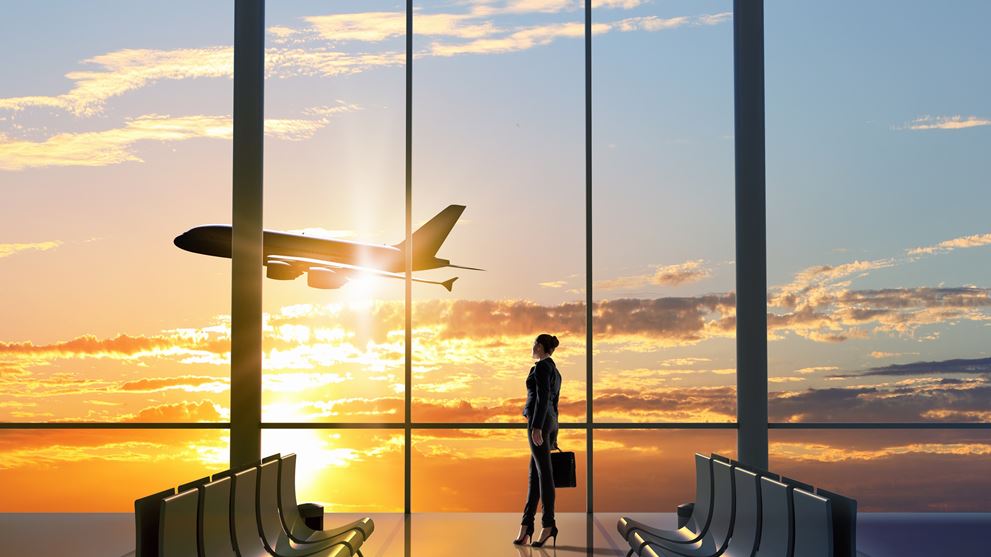 The European Travel Agents' and Tour Operators' Associations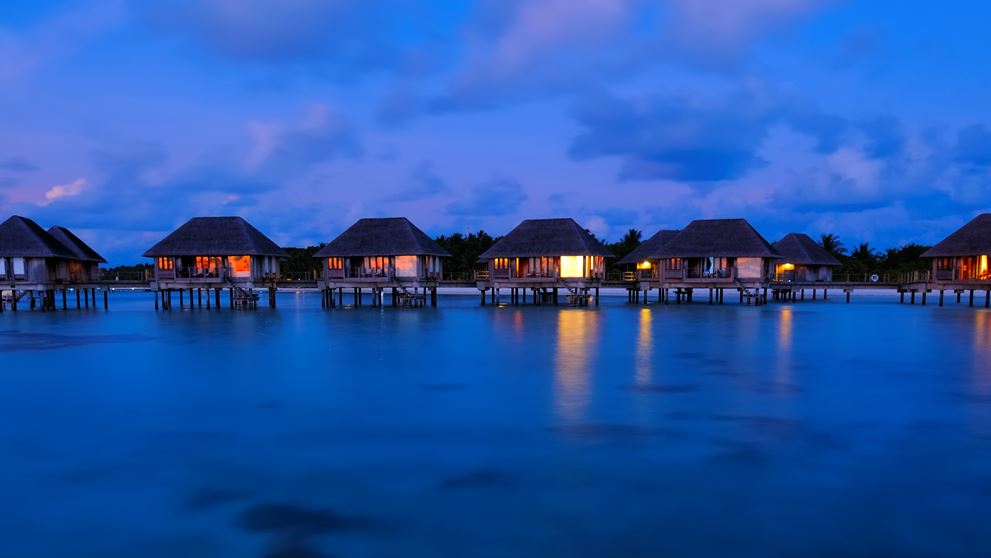 The European Travel Agents' and Tour Operators' Associations
The European Travel Agents' and Tour Operators' Associations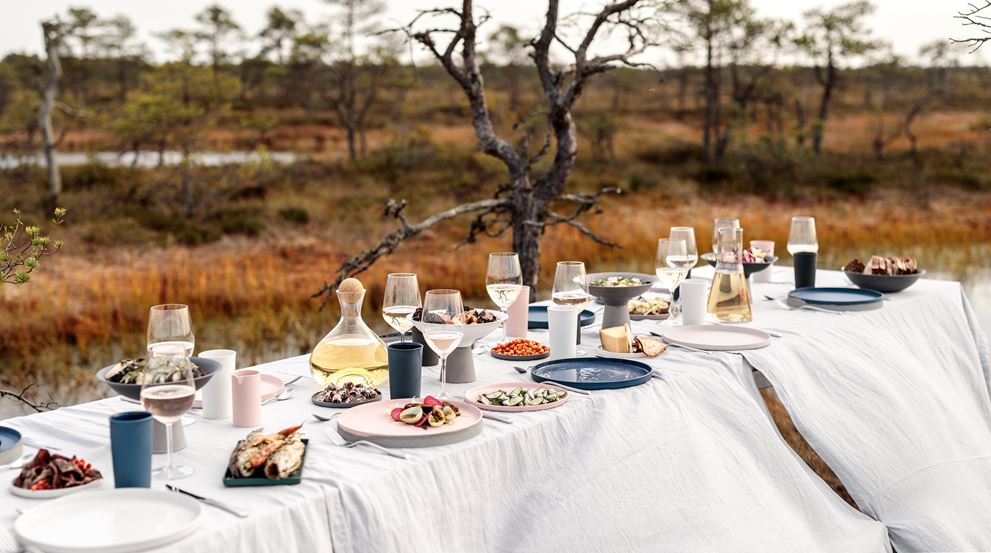 Latest news
20/11/2023 Greening The Greek Experience: A Collaborative Approach to Sustainable Tourism
Greece embarks on a new era in its tourism strategy, committing to a sustainable future that prioritizes the protection of nature, respect for local communities, and human-centric considerations. This strategic shift aims to reposition Greece as a leading protagonist in the global ranking of tourist destinations and experiences.
In a groundbreaking initiative, the European Travel Agents' and Tour Operators' Association (ECTAA) and the Greek National Tourism Organisation (GNTO) will jointly host the second roundtable on "Greening The Greek Experience" on 14th December.
An adept payment strategy not only mitigates risks but also enables higher revenues and heightened customer satisfaction, constituting a linchpin for sustainable growth within the industry. Within the labyrinth of travel and payment complexities, regulatory frameworks, especially the EU legislation, loom large, setting the tone and guidelines for the industry's operational landscape. Set against this backdrop, the forthcoming ECTAA Travel Payment Summit, scheduled for 21 February 2024 in Brussels, will bring together travel and payment experts alongside EU policymakers and stakeholders from the "Brussels bubble" with multifaceted goals:
understand the complexities of travel payment
understand the diverse spectrum of stakeholder perspectives
explore novel approaches
enable a collaborative environment fostering discussions beyond siloed dialogues prevalent today.
If you are interested in the ECTAA Travel Payment Summit and wish to register, you can find more information on our webpage
Travel agents & travel advisors support travelers before, during & after their trip!
Whether you are a business traveler or a leisure traveler you can always trust your travel agent
📌 Transparency
📌 Choice
📌 Convenience
📌 Advice
Watch our video for more information!
Preferred Destination 2023 - Greece
Greece - You will want to stay forever !
Greece is a fascinating year-round holiday destination in the Mediterranean. With its loving and hospitable locals, its stunning coastlines, beautiful islands, delicious cuisine, and high-quality tourism infrastructure offer memorable holidaying throughout the year. There is always more for the visitor to enjoy!

The new "Greece. A life-changing experience" campaign highlight the experiences one can live while on holiday in Greece – experiences that come from the untouched nature, the simplicity and authenticity of the country.

Holidays in Greece are not an always easy task... Steps to climb, sand to walk on, roosters to wake you up, hot sun, dirt roads, villages in the middle of nowhere, unusual tastes! But these "difficulties" arising from the untouched nature, simplicity and authenticity of the country are what make the vacation here, an unrepeatable life experience.

This is the side of Greece that the GNTO wants to promote this year, showing travelers that that Greece can still offer, through its people and nature, experiences beyond the classic ones, like tasting a crimson tomato washed in sea water, a path leading to the most hidden beach or a night at an island festival.

"Coming to Greece is not really a holiday… It's so much more! … It's a life-changing experience!"

Find out here or just...come to Greece this #summer and see for yourself!

#AllYouWantIsGreece #AlifechangingExperience #VisitGreece