The European Travel Agents' and Tour Operators' Associations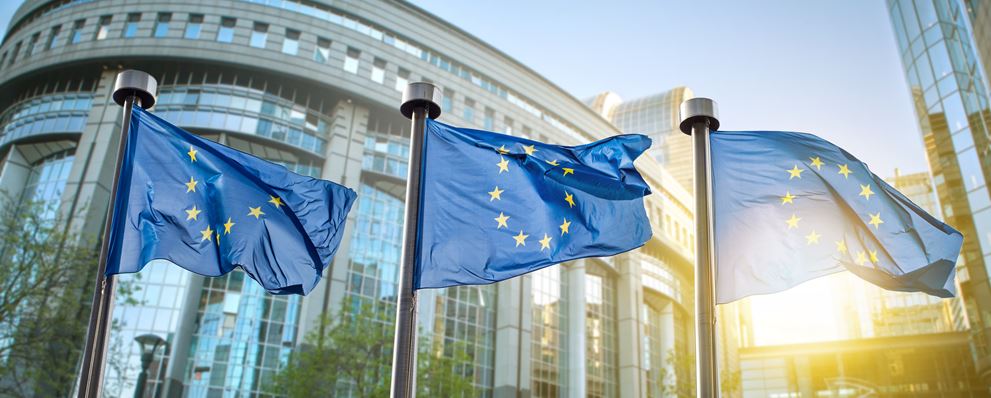 The European Travel Agents' and Tour Operators' Associations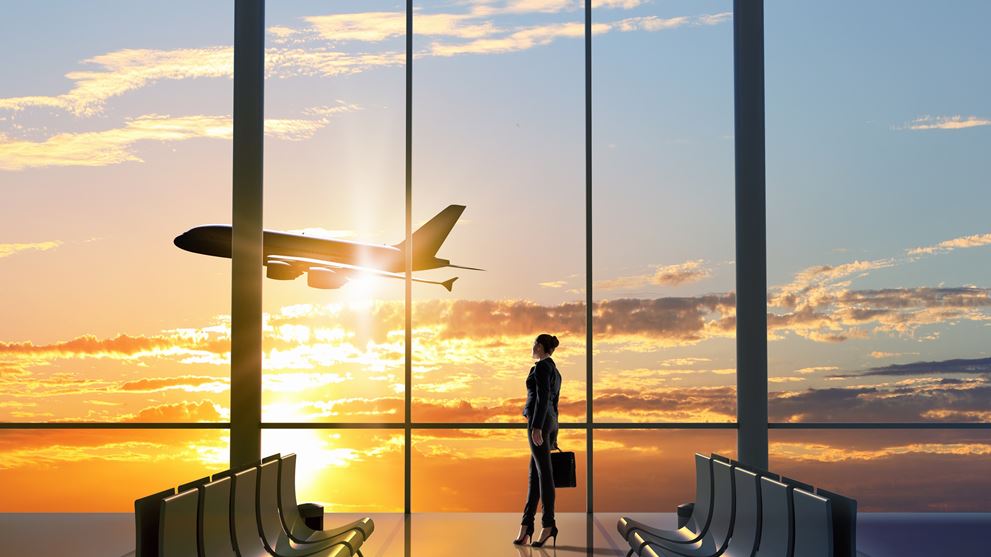 The European Travel Agents' and Tour Operators' Associations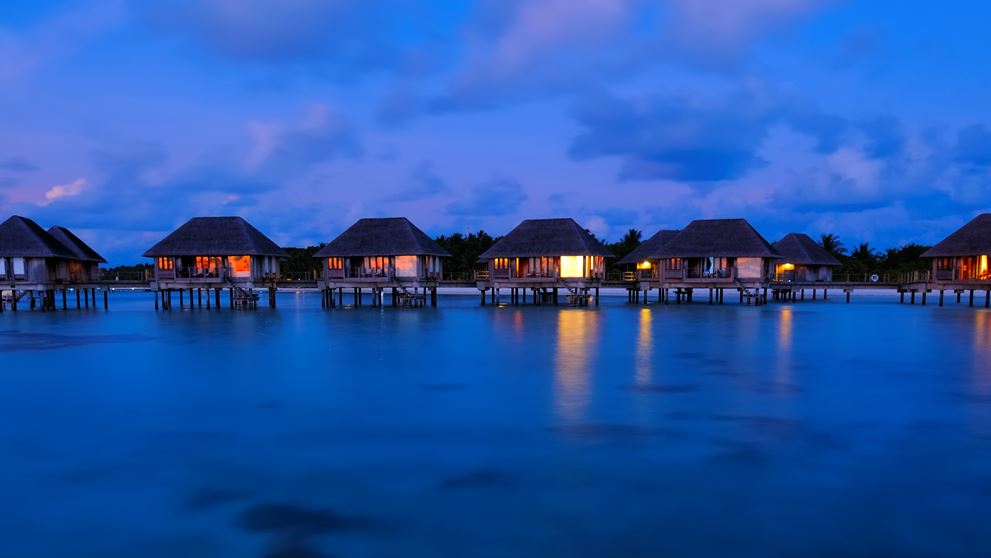 The European Travel Agents' and Tour Operators' Associations
The European Travel Agents' and Tour Operators' Associations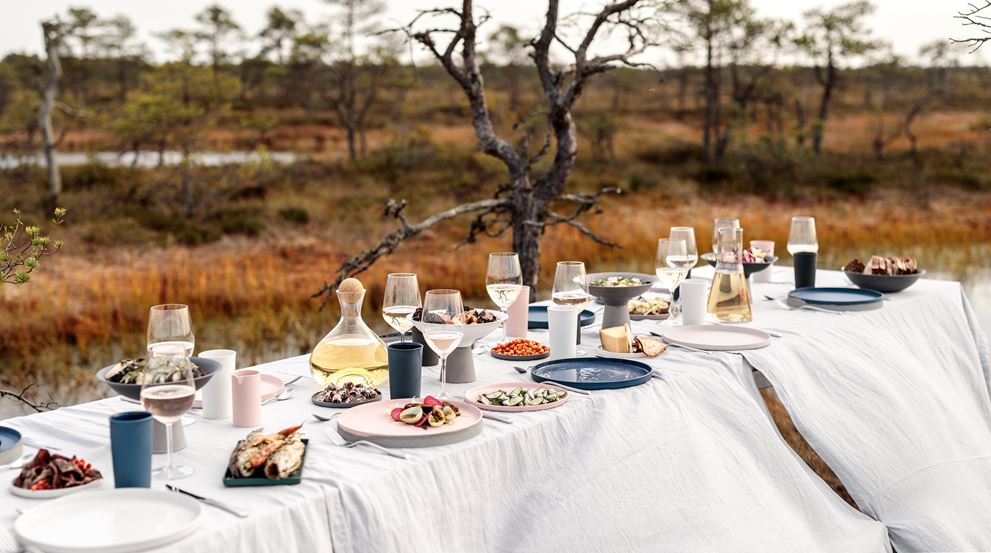 Latest news
31/05/2023 Industry stakeholder statement - Urgent need to review the EU's proposed VAT platform rules
We acknowledge the ViDA package's objective of revamping the current VAT structure to align with the changing VAT landscape in the EU, but are concerned that several parts of the proposal are likely to compromise the competitiveness of the European economy and adversely affect EU consumers and smaller service providers and small online travel companies.

Travel agents & travel advisors support travelers before, during & after their trip!
Whether you are a business traveler or a leisure traveler you can always trust your travel agent
📌 Transparency
📌 Choice
📌 Convenience
📌 Advice
Watch our video for more information!

Interested in a tour operator sustainability management tool? Then join the SUSTOUR project
SUSTOUR is an EU-funded project that aims to foster the capacities and skills of tour operators (SME's) to implement training, management systems, standards and solutions, which will improve their sustainable management and performance and open up new market opportunities. Interested tour operators can sign up for free training material and reporting. They can also participate in the project and receive funding to help them through the certification process.
Preferred Destination 2022 - Greece
Greece a Year Round Destination 2022
Greece is a fascinating year-round holiday destination in the Mediterranean. With its loving and hospitable locals, its stunning coastlines, beautiful islands, delicious cuisine and high-quality tourism infrastructure offer memorable holidaying throughout the year. There is always more for the visitor to enjoy!
It has been quite a year. A year you'd probably prefer to leave behind and move on. You have waited patiently for better days to come. Now that these days are almost over, you can start dreaming about your next holiday in Greece. A place tailor-made for you.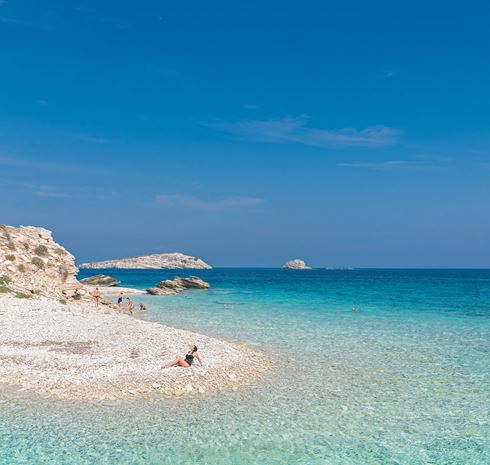 Special newsletter publications in the frame of ECTAA's semi-annual meeting in Thessaloniki end of November 2022